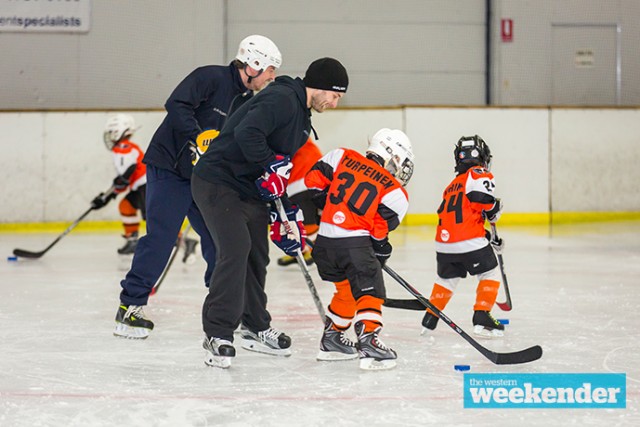 Australia's first National Hockey League (NHL) draft pick Nathan Walker paid a surprise visit to Penrith Ice Palace last week, giving back to the grassroots level of the game.
The 22-year-old, who was snapped up by the Washington Capitals in the 2014 NHL Draft, was a welcome addition to the Flyers Ice Hockey Club's training session last Thursday night.
The Flyers are the junior club of Walker, who is regarded as Australia's best ice hockey export after he became the first and only Aussie to be drafted by an NHL team.
Speaking exclusively with the Weekender, Walker said he loves returning to his junior club to help train the next wave of ice hockey stars.
"I always told myself that if I ever made it that I would never forget where I come from," he said.
"Every time I get asked I always do my best to get out to these events and see the kids."
On the back of Walker's success on the world stage, the Flyers have doubled their junior base over last two years.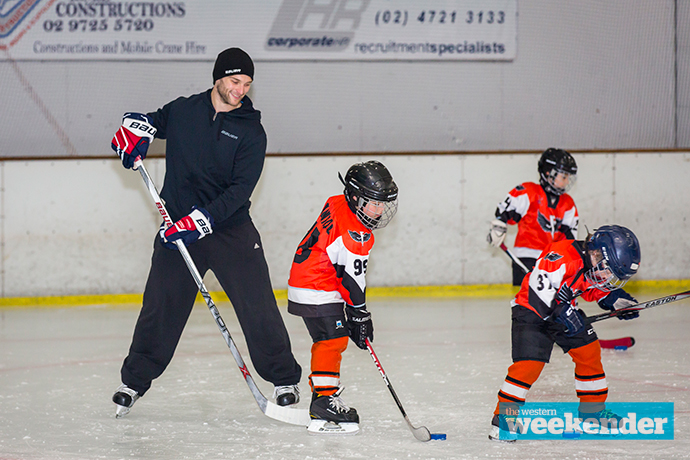 Walker said he was proud to see the sport growing in Australia but believes more needs to be done to encourage kids to pick up a hockey stick.
"The sport is only going to keep growing especially with the amount of kids that are joining up," he said.
"The sport doesn't have millions of people watching on TV in Australia or live in person, so it's really tough in that way to grow the game.
"Hopefully, one day, kids are grabbing sticks and skates instead of a rugby ball."
Walker will return to the US at the end of the month where he'll begin training for the upcoming ice hockey season.
Walker currently plays for Washington's feeder side, Hershey Bears, where he's working hard to be promoted into North America's top competition, the NHL.
"The coaches are very happy with how things are going and they make sure I'm heading in the right direction," he said.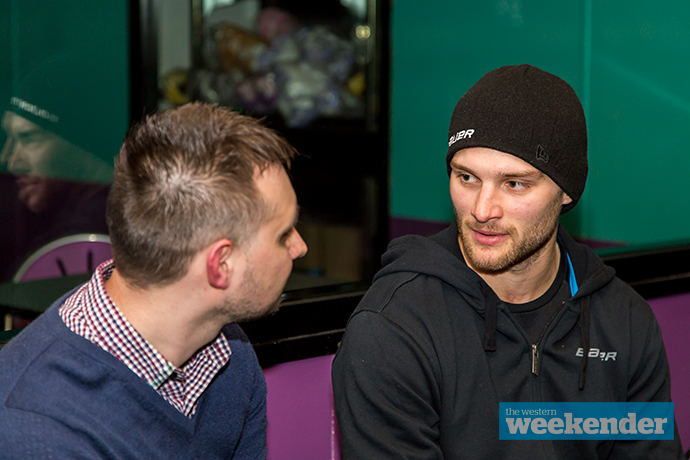 "It's pretty tough to make that step up [to the NHL], there's so many factors that come into play but you've got to have the right mindset, play well and hopefully one day you'll get the call up."
The Flyers are currently on the hunt for the next Nathan Walker, with new players aged between five and 17-years-old encouraged to sign-up.
Training is held at 7pm every Thursday night at Penrith Ice Palace.
To organise your free session, call Jirina Herink on 0423 192 242.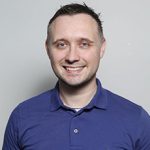 Nathan Taylor is the Weekender's Deputy Editor and Senior Sports Writer. He also compiles the weekly Chatter on the Box TV column. Nathan is an award-winning journalist, who has worked at the Weekender for nearly a decade.