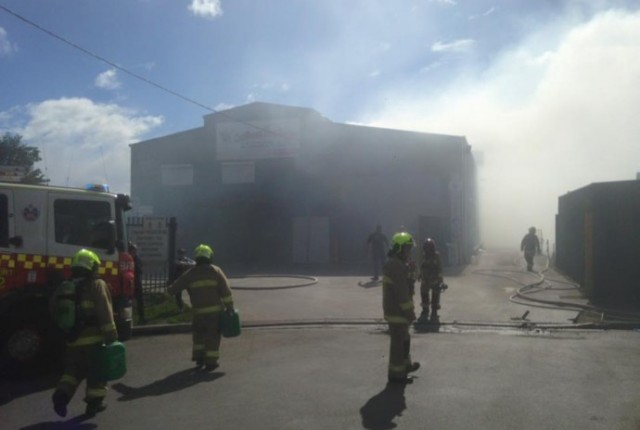 Inquiries are continuing after a fire at a factory in St Marys this afternoon.
About 12.25pm, an employee at a cardboard factory in Kommer Place noticed a large fire elsewhere in the premises.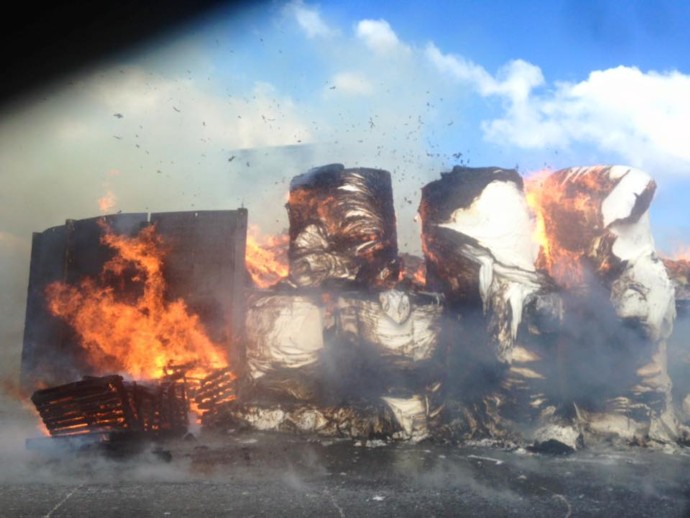 There were no other employees in the building at the time.
The male employee sustained minor burns to his face and hands. He was treated at the scene.
No other buildings were affected.
Once the site has been declared safe, the building will be examined by specialist personnel from NSW Police and Fire & Rescue NSW in an effort to determine the cause.