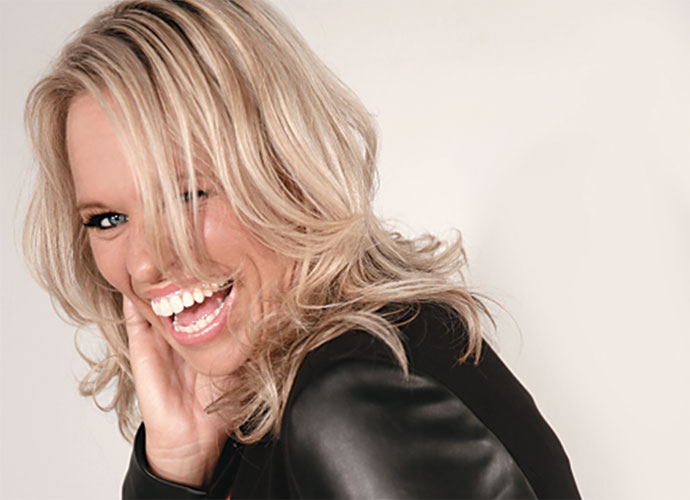 Over the last couple of years I've been lucky enough to speak to some of the biggest names in the Australian country music industry.
One thing I've noticed about the genre, aside from the fact it's made up of a genuinely nice bunch of people, is the unwavering friendship and camaraderie between performers.
This support, and the dedication of fans, is likely a big part of the reason why a decades-long career is so achievable for artists like Beccy Cole.
"I think the capacity for longevity in this particular genre of music is probably something that I feel is the saving grace as far as my ability to keep going and not be a spring chicken," Beccy explained.
"I think it's what you make of it and the work you're prepared to do but I certainly find the loyalty of the fan base makes it possible for people to still invest in my talent.
"Record companies and agencies still want to touch me because the audience still wants to buy tickets so I'm very blessed in that sense.
"I don't want to slow down, I love the opportunities."
And those opportunities sure aren't going to waste for the singer-songwriter, who last year released a new album titled 'Sweet Rebecca' and a tell all autobiography Poster Girl.
This year Beccy has been focused on touring with all-female band The Sisters of Twang, which is made up of fellow performers that Beccy has met over the last 20 years.
"It's a wonderful opportunity for a bit of girl power and it's good fun to be making music together," Beccy said of the band.
"Over the years I've toured with many different bands and wonderful musicians but it's pretty much a bloke's world.
"It's not any particular feminist statement I'm making, I'm just going why not put the girls together because each one of them has a story about being a little bit overlooked because they're not a guy."
Beccy is also hoping that The Sisters of Twang may help inspire the next generation of country music artists.
"We have a lot of kids that come along to the show and I love that there might be a little girl looking up at the band going 'oh, maybe I could be a drummer'," she said.
Along with The Sisters of Twang Beccy is joined on tour by her partner and fellow country music artist Libby O'Donovan.
"To get to be on stage together is wonderful, I get very proud every night," Beccy said.
"My favourite thing while I'm getting ready back stage is hearing her warming up the crowd and entertaining them.
"It's a wonderful working partnership."
As far as her future plans go, Beccy already has her sights set on her next release.
"I feel ready to start collating these songs I've got ready for the next album. I'm not really wanting to slow down at all," she said.
Beccy Cole will be performing at Rooty Hill RSL on Saturday, August 13. Tickets are $15-$30. For more information or to purchase tickets, visit www.rootyhillrsl.com.au or call 9677 4916.