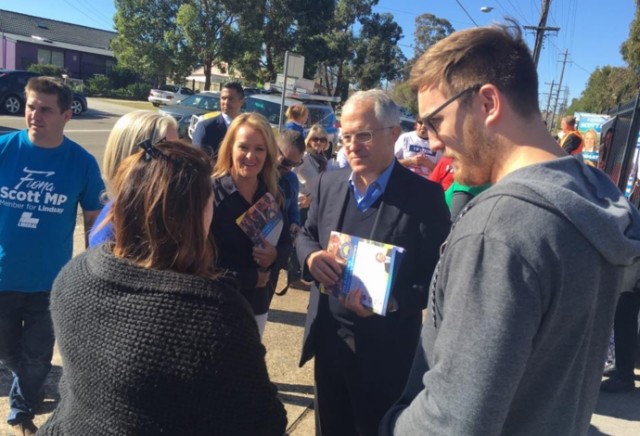 Voting in the Federal Election has concluded with polling booths across Lindsay closing a short time ago.
Votes are now starting to be counted with a result expected to become clear within a few hours.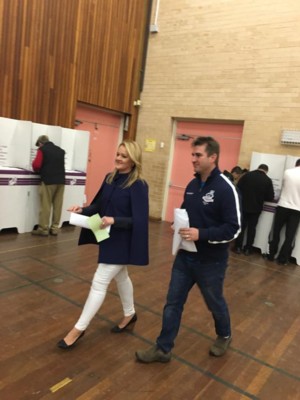 The day opened with controversy over signs at polling booths in Lindsay, with Liberal candidate Fiona Scott claiming members of the Labor campaign team had removed posters and signage overnight.
An angry Ms Scott took to social media to express her frustration.
"It is a federal offence to rip down corflute signs," she said on Facebook.
"Campaigners for Emma Husar – Labor for Lindsay have done exactly that overnight. Share if you have had enough of the Labor lying and cheating!"
Both Ms Scott and Ms Husar visited Jamison High School to cast their votes.
Opposition Leader Bill Shorten made one final pitch to local voters, attending Bennett Road Public School as part of a last minute blitz of western Sydney seats.
During a press conference in Lindsay, Mr Shorten again pushed his 'save Medicare' campaign.
"Australian voters understand that you can have Malcolm Turnbull or you can have Medicare – you can't have both," he said.
"Australians are aware that if they vote for me and for Labor we can protect Medicare as we know it now."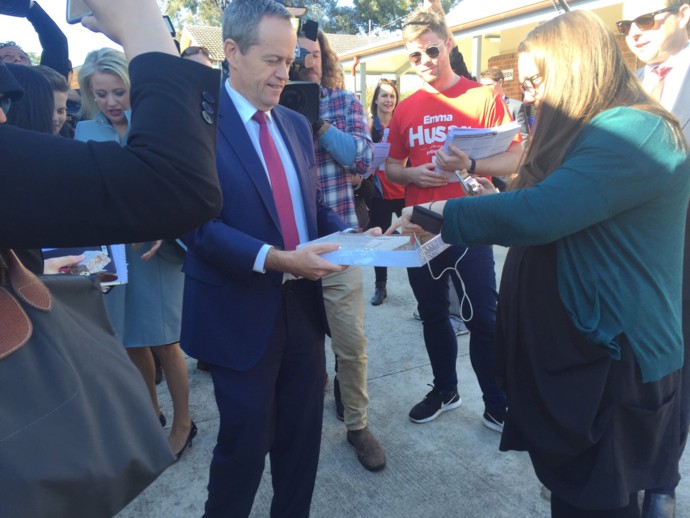 Prime Minister Malcolm Turnbull also made a surprise late visit to Lindsay, catching the train to Penrith and then helping to cook a BBQ at South Penrith Public School.
Mr Turnbull voted in his own electorate early this morning before heading to Sydney's west.