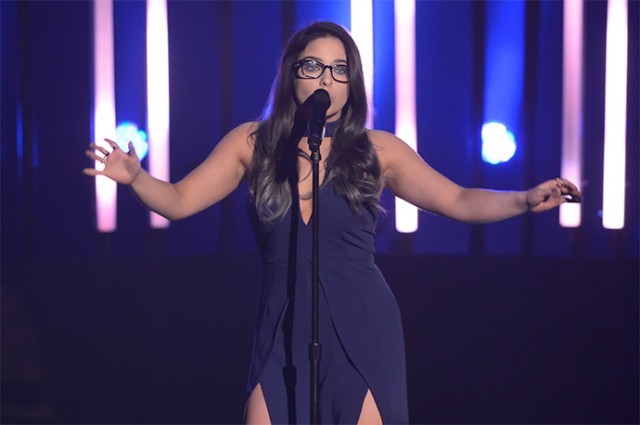 Local 'The Voice Australia' contestant Lexi Cark has set the bar high for the remainder of the competition after she performed in the first round of live shows on Monday night.
The former Llandilo resident said she was surprised when she made it through to the next stage of the competition.
"I was really shocked to find out because, personally, I wouldn't have been able to make the decision," Lexi told the Weekender.
"I was just really happy to make it to the 'lives' but it is always hard in those situations because we are all friends, so it's a win and lose situation."
Singing Adele's 'Rumour Has It', Lexi said she definitely felt the nerves on opening night.
"To be honest, I can't remember my performance during the show, it's all a bit of a blur," she laughed.
"I know I gave it 200 per cent and I had heaps of fun, and that's all I can really ask of myself."
Despite her effort on Monday night, the 19-year-old knows there are strong contenders on the hit Channel Nine reality series.
"We are all extremely supportive of each other and watch each other on the show in the green room – we are all really happy for one another," Lexi said.
"At this stage, I really don't know how far I'll get in the competition because everyone is just so different, but I hope I get voted in to stay and get to keep singing for everyone."
What isn't televised in great detail is the constructive criticism the Madden brothers – Joel and Benji – give to their contestants, Lexi revealed to the Weekender.
"The Madden brothers are awesome – I feel like we are on the same page which is really cool," she said.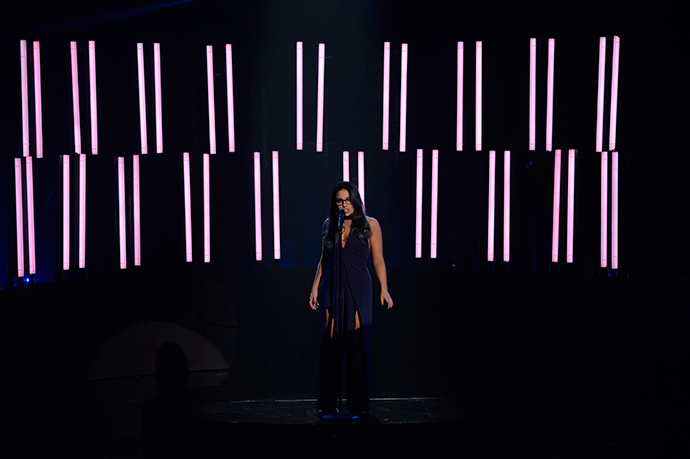 "They get who I am and get my vibe. They always help with their constructive criticism and their tips."
The next episode of 'The Voice Australia' airs live on Channel Nine this Sunday night at 7pm
To keep Lexi in the competition to win a Universal Music contract, $100,000 in cash and a brand new Mazda 3, call 1902 558 051 and press 12.
Alternatively, you can find more ways to vote for Lexi by visiting www.9jumpin.com.au/show/the-voice/vote.
"Definitely vote 'Lexi' – I think everyone will love my next song if I'm around to sing it next week," Lexi said.