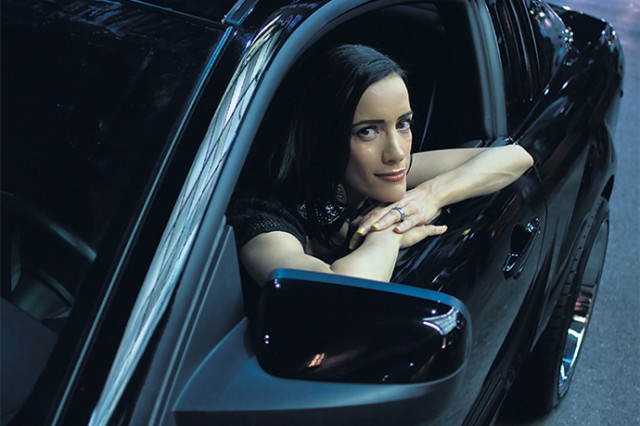 When it comes to music there's never been a decade quite like the 80s.
There's something endearing about a time where power ballads, synth-pop, big hair and fluro ruled.
To celebrate this period in music history the Evan Theatre will be presenting 'Totally 80s' this July.
This huge show will feature a lineup of 80s superstars including Martika, Paul Lekakis, Limahl of Kajagoogoo, Katrina from Katrina & The Waves, Stacey Q and Aussie 'Countdown' favourites Wa Wa Nee and Real Life.
Martika (pictured), who is known for hit tracks like 'Toy Soldiers' and 'Love….Thy Will Be Done', was lucky enough to work with Prince on several of her tracks.
"I feel that the fact (Prince) contributed music to my repertoire I sing is really a tribute to him every time I get on stage," she said
With the production featuring bands with hits like 'Never Ending Story', 'Boom Boom (Let's Go Back to My Room)' and 'Send Me An Angel' this is a very rare opportunity to experience some of the biggest hits of the 80s live.
'Totally 80s' will be on at the Evan Theatre on Friday, July 29 at 8pm. Tickets are $72.15. For more information or to purchase tickets visit www.penrith.panthers.com.au or call 4720 5555.