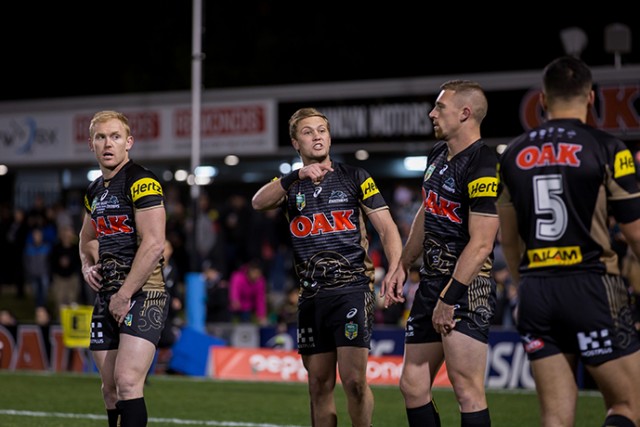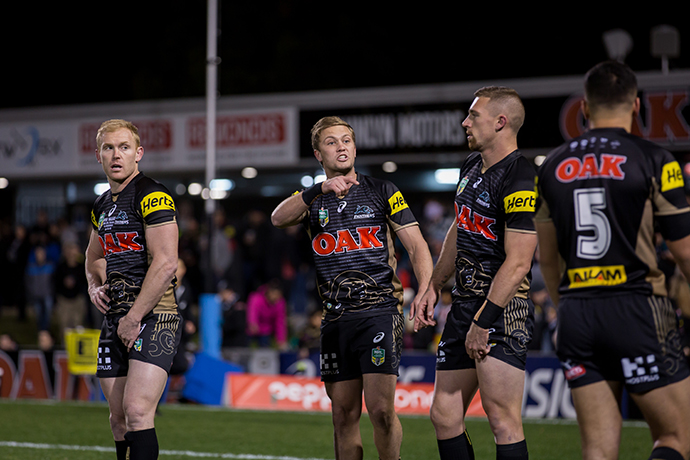 Phil Gould, usually reserved about Penrith's on-field performances, stood up at the club's 50th anniversary gala dinner last Saturday night and acknowledged that so many rugby league experts were anticipating the Panthers to be a force to be reckoned with in the next few years.
He then declared: "But in two or three years, they might see us coming".
Gould's obvious but bold statement that there is "no time like the present" was either designed to offer supporters and sponsors hope, or inspire the players in attendance.
Whatever the reason, he couldn't be more right.
It's true that Penrith's current squad will be more experienced, more ready for an attack on the premiership in 2017 or 2018.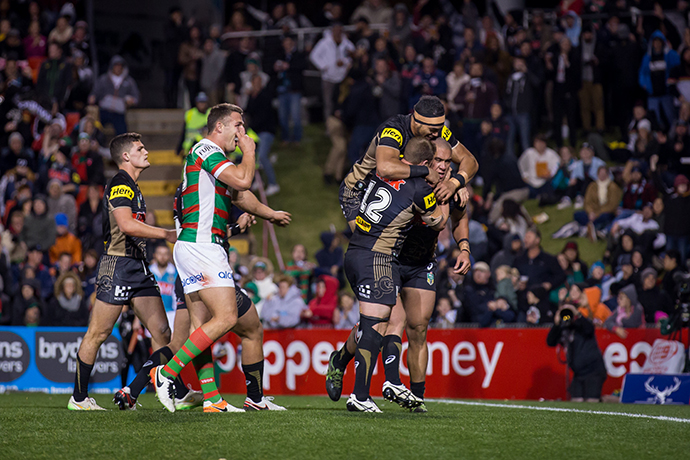 But those players who many predict will be part of Grand Final week celebrations in the coming years are the same players who are here today. The squad that will bring success back to the foot of the Mountains is all but established; it will be built on the back of class forwards like Trent Merrin, the growing experience of talent like Matt Moylan and Josh Mansour and the excitement of young guns like Nathan Cleary and Bryce Cartwright.
Penrith may sit just inside the top eight but a lot can happen in 10 weeks. And that is what sits between Penrith and a realistic tilt at the premiership – 10 games.
10 games in which boys can decide if they're going to be men.
10 games in which the playing group can decide if they'd rather wait for 2017 or 2018, or just do it now.
10 games in which to stand up and be counted.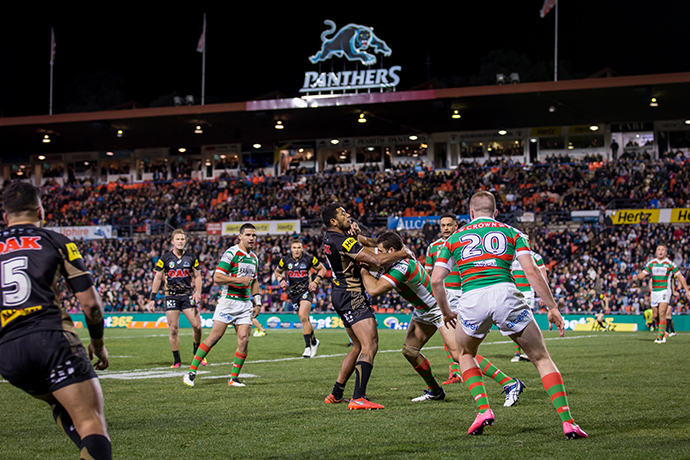 What can happen in 10 weeks?
In 2005, the Wests Tigers finished round 16 on just 16 competition points (two less than Penrith this season). By the end of the regular season, they finished fourth on 32 points and went on to win the most unlikely of premierships. Nobody thought 21-year-old Benji Marshall was too young that day.
In 2009, Parramatta finished round 16 on even less competition points (15), before going on a remarkable winning run that saw them make the season deciding Grand Final, only falling at the final hurdle.
In 10 weeks, your entire fortunes can change. Premiership culture can be built.
This Saturday night against the Tigers the Panthers have the opportunity to kick off a period of time that could go down in the club's folklore. In front of 65,000 empty seats at ANZ Stadium, with the nation's eyes focused on the start of election counting, they have the opportunity to quietly go about their business and start a climb that could be remembered for years, if not decades to come.
Whether or not one of rugby league's greatest fairytales gets to be written this year will be decided by games like this one.
Personally, I like to dream.
Tip: Panthers by 18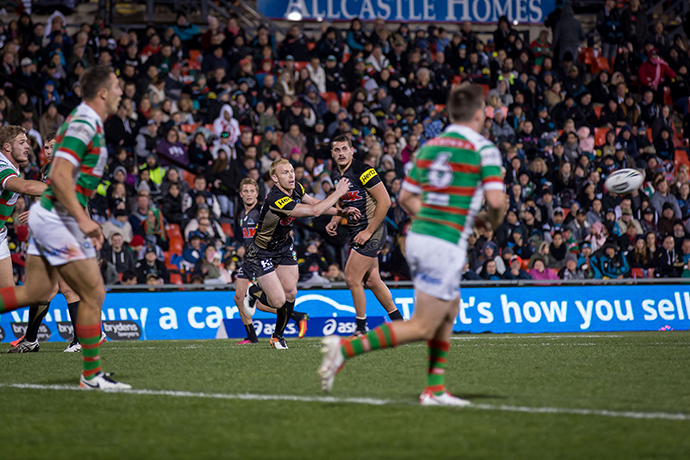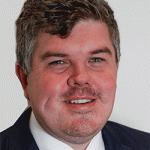 Troy Dodds is the Weekender's Managing Editor and Senior Writer. He has more than 15 years experience as a journalist, working with some of Australia's leading media organisations.