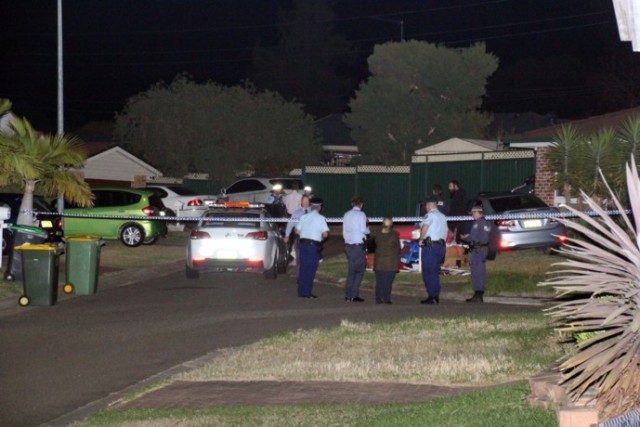 A man who was fatally shot in Colyton last night has been named as Adrian Buxton.
Just after 9pm last night, Thursday, May 19, police and emergency services were called to an address in Coral Pea Court, Colyton, after reports of shots fired.
Police from St Marys Local Area Command (LAC) located a man on their arrival, believed to be in his 30s, with several gunshot wounds.
The man was treated by NSW Ambulance Paramedics, but died at the scene.
Strike Force Thistleton has since been established to investigate the incident.
Superintendent Greg Peters from St Marys LAC said there are several lines of inquiry they will be making.
"It's too early in the investigation to establish any motive," he said.
"We are making lines of inquiry in relation to all aspects, including if it was a targeted attack or not."
The man has left behind his wife and two young children, who were also home at the time of the attack, police have been told.
"I haven't personally spoken to them but I imagine they would be quite shocked, particularly his wife," Superintendent Peters said.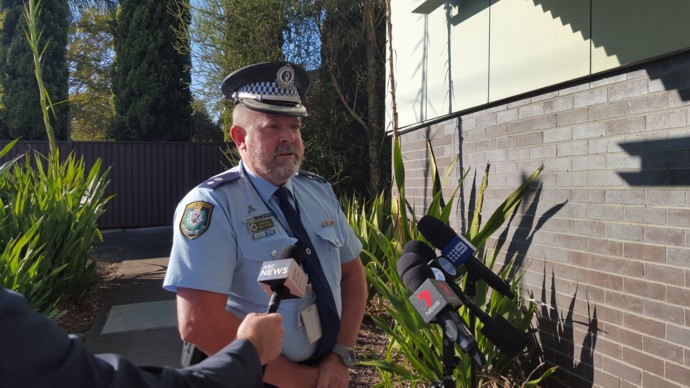 Police believe the man was taking out his garbage bin when the attack happened.
It's understood a car in the man's driveway was also shot at with bullet marks along one side of the vehicle.
One neighbour from the residential area told the Weekender he heard up to five gun shots ring out when he ran out to see what had happened.
By the time he got outside, it was too late for him to see who was responsible for the shooting.
Police are unsure at this stage of how those responsible came into the area and how they left the scene but have been told someone seen leaving the area was wearing a hooded jacket or jumper.
Detectives are waiting for the man to be formally identified and are still on the scene.
"We ask that whoever is responsible for this hand themselves in or we will track you down," Superintendent Peters said.
Police will also review CCTV footage that could have captured the incident unfold.
Anyone with information is urged to contact Crime Stoppers on 1800 333 000.