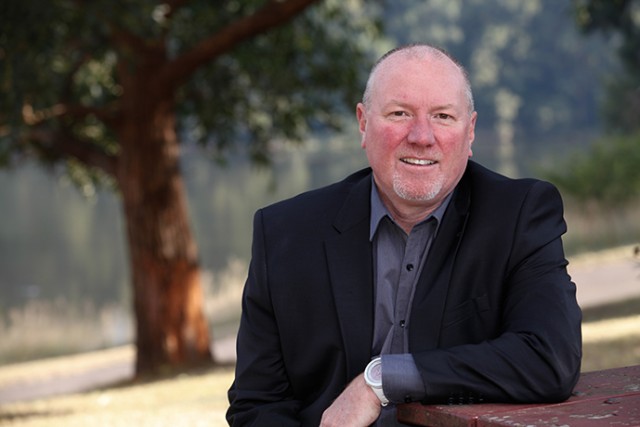 After years of supporting the Liberal Party, local man Steve Roddick has had enough.
He has now resigned from the Board of the Penrith Valley Chamber of Commerce to run against the Liberal Party in the seat of Lindsay, as a candidate for Australian Liberty Alliance (ALA).
Mr Roddick supported the Liberal Party during the last election, but said over the last two years he has been more and more disappointed with their policies.
"There's a lot of talk at the moment about jobs and production, but there's no policy behind it," he said.
Mr Roddick said there are three stand outs in the ALA's 20 key policies, such as reciprocal foreign property rights, a pause on visas for people from Organisation of Islamic Cooperation (OIC) countries, and a policy on water management.
"If we can't buy property in China they can't buy property here," he said.
"It doesn't align with my beliefs that we should be selling farming land, mining land or ports to foreign nationals – it should be a lease."
Mr Roddick said he does believe in immigration, considering his father came to Australia from Scotland to serve for the Royal Australian Air Force.
However, he supports a 10 year moratorium on new resident visas from Islamic countries that support Sharia Law, that he admits is controversial.
Mr Roddick was also attracted to the ALA's policy to replicate the Snowy Hydro Scheme, that catches water, uses it for electricity, and then uses it for irrigation for local farming.
"It seems logical. I don't understand why we haven't done that before," he said.