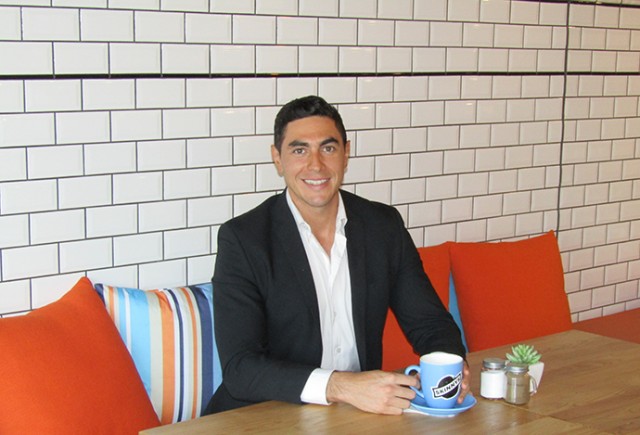 New Penrith restaurant Skinny's Grill is low on carbs and fat on flavour and is the perfect place to stop in for a meal.
Founder of the business, James McGovern, said he can't wait to see what people think.
"We have had a few trial days where we have gone out to local events, like Relay for Life, and gave out some food samples and there hasn't been one negative comment so far," he said.
"This is a new concept, a low-carb concept, with regular food people will want to eat but without the guilt of it hurting their waistline afterwards."
A range of delicious meals are on the menu for locals to try including gluten free pasta, low-carb pizza bases, and low-carb burgers.
Take-away is also available with pasta, pizza, burgers, salads, drinks, and chips available.
A menu that has been 12 months in the making, Mr McGovern had help from the Chief Operating Officer of Outback Steakhouse in South East Asia and the Former CEO of Anytime Fitness Australia in developing the food products.
"We were able to ensure all the food was going to be of a healthy standard and that it was also going to be tasty," Mr McGovern said.
Not only is the food healthy, but once the team secures their liquor license, which isn't far away, they will also be serving their own organic low-carb beers.
"We've developed heaps of healthy products that all encompass a flavour profile as well," Mr McGovern said.
For more information visit, www.skinnysgrill.com or find them on Facebook under 'Skinnys'.
"It's worth your while to come and give us a try," Mr McGovern said.
"You'll be supporting a local guy and a local business while getting a satisfying and healthy meal."
Skinny's Grill is in the AMF Complex at suit G, 62-72 Batt Street, Penrith.
They are open now.