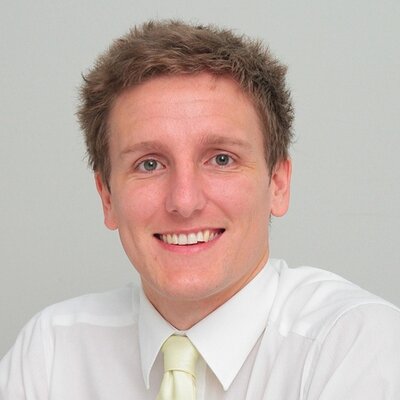 Anyone who has been in business for any period of time knows you can't tackle everything yourself.
Business owners are daring and inspired people with the grit to overcome extraordinary obstacles. One of the most common characteristics of successful business people is that they are not afraid to ask questions or to seek help when they need it.
When you detect a downward trend in your numbers, need new ideas, or just can't find a solution to something, seek outside help.
Getting real help requires having a willingness to be open and honest. Sometimes this means revealing the skeletons in your closet and, in some cases, admitting failure.
There are professionals like accountants, lawyers, consultants and specialists who you can call on. There are also Centres such as ours who can see you for some fully subsidised appointments up front. No matter where you are, there is always help around.
The biggest mistake many business owners make is seeking business advice from a professional business advisor only when they are in trouble. Proactive business owners surround themselves with talented people, have a realistic vision, and are able to communicate this vision. You can bring in advisors to help create the future, and stay on track when things are good, not just when things are bad. If you're starting a business, the importance of assembling a team of business professionals is still important.
Seeking business advice is a good thing. The key to entrepreneurial success lies in the ability to plan, implement, execute, measure, and adjust. It is very difficult, in most cases, for an entrepreneur to accomplish all of these on his own. Having an impartial advisor can be an asset.
No one has all the answers, and sometimes we're too close to a situation to be able to see it clearly. While asking for help can be tough, the right person's advice can be very valuable.
Just like an illness, most business problems can be cured if they are detected early. If you want to survive in business, don't wait until it is too late for anyone to help you.