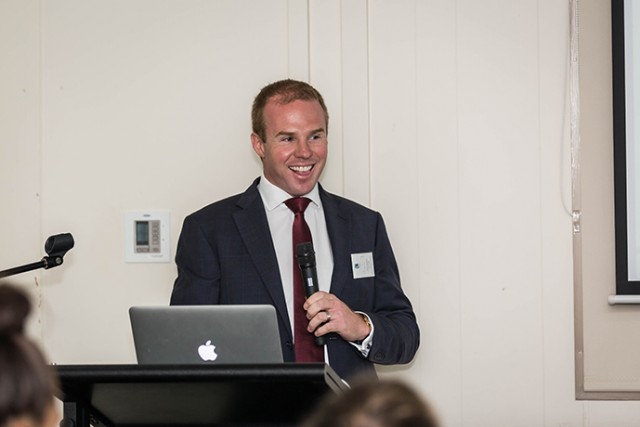 Students from Caroline Chisholm College and St Mary MacKillop Primary School received a lesson on smart finance this week as part of Global Money Week.
With the theme of 'Take Part, Save Smart,' Managing Director at Bell Partners Finance, Mark Stevenson, gave a talk at both schools on Monday, where students were given the opportunity to learn about good financial habits.
The importance of saving, whether it's on the small scale with their pocket money or on the larger scale with an income from a full-time job, was a key focus.
"It's all about talking with the students in a way they can all relate to whether it be paying for houses, cars and holidays or if it's pocket money and part-time jobs where you might be saving to buy clothes or the latest gadget," Mr Stevenson said.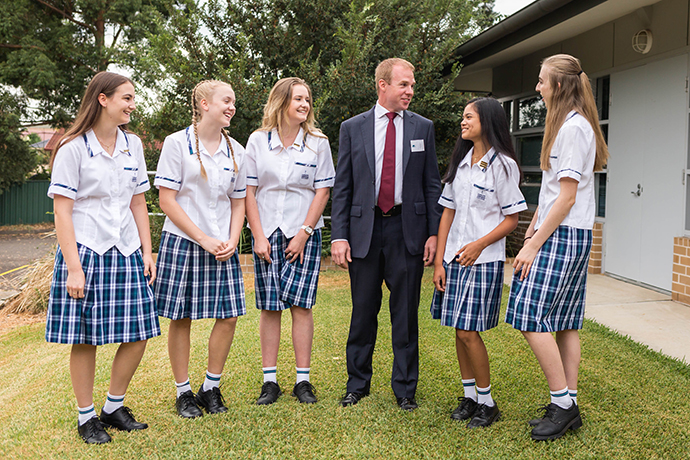 The Global Money Week program engages children and teenagers worldwide to learn how money works through saving, creating livelihoods, gaining employment and entrepreneurship.
Mr Stevenson said it's important the students learn these lessons at a school-age level.
"I believe it's important to start learning at school-age because these are things everyone needs to know about managing finance – it affects everyone and I think it's something that isn't necessarily covered well enough in school," he said.
Mr Stevenson said he was happy he was able to talk to the students and give them an insight into the often hard to understand world of finance.
"I was really excited to do it because I'm there to encourage them to talk about it," he said.
"I was also happy because I got to share my own experience.
"I'm one of those people that didn't get good financial habits from my family, so to impart knowledge onto the students to try and not make the same mistakes I did is a great thing."