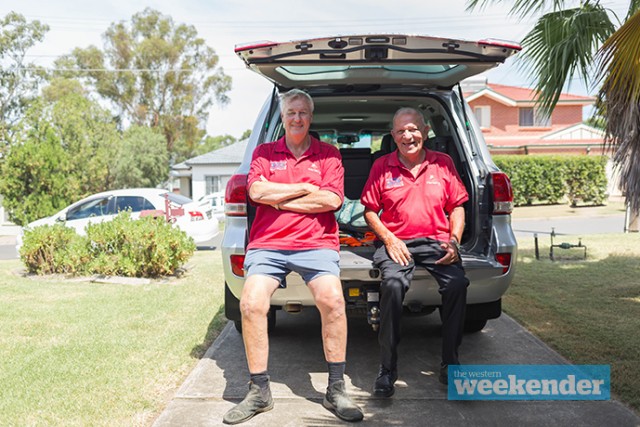 Penrith resident, Peter Scott, and his friend, Reg Armstrong, will embark upon a 1,500 kilometre 4WD adventure in April, and head from beach to bay.
Supporting Variety – The Children's Charity, the duo will scale new terrain, including the world's largest sand island, Fraser Island.
Travelling together in a confined area isn't new territory for the pair since they have taken part in the event every year since its inception in 2005.
"I don't know how we're still friends," Mr Scott joked.
"We're still going well and it's a great friendship to have.
"He's the main man – without Reg on my side I wouldn't be doing what I do."
The team of cars will depart Coffs Habour on April 2 and travel through Glen Innes, Marburg, Gympie and eventually end up at Fraser Island on April 7.
Mr Scott said helping the children along the way is a definite highlight of each trip.
"Helping the underprivileged children and children with disability makes you feel good that you're trying to do something to help – it's very rewarding," he said.
"Finishing on Fraser Island will be a highlight too – I'm very excited to go."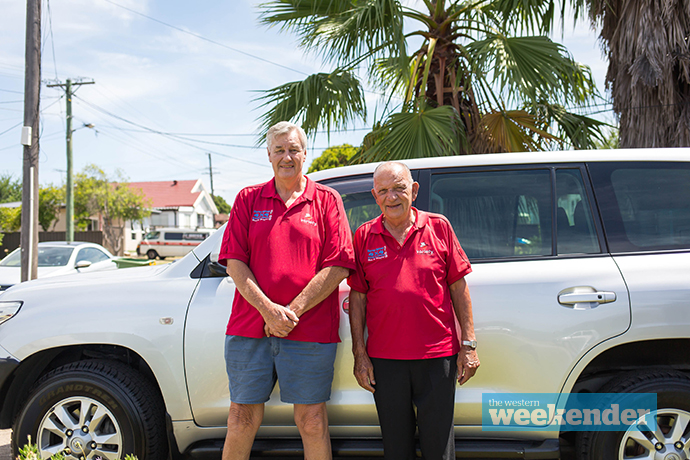 Long time Variety supporters, the pair have collectively been involved with Variety for 40 years, and have racked up plenty of kilometres during that time.
"Between driving for work and pleasure we have both racked up a massive 180,000 kilometres in the past year alone," Mr Scott said.
In addition to the 4WD Adventure, the duo also partake in Variety's other motoring event, the Variety Bash.
"It is our sense of community and wanting to be a part of Variety's life-changing work, that keeps us coming back year after year," Mr Scott said.
To find out more about the Beach to Bay 4WD Charity Adventure visit www.variety.org.au/nsw/4wd.