Crowds were flowing into the hallways of the Community Connections building in Henry Street last Wednesday, for the launch of western Sydney's newest multicultural service, SydWest.
After 30 years in western Sydney, SydWest Multicultural Services has opened a Penrith office to help refugees, humanitarian entrants and culturally and linguistically diverse (CALD) communities settle into their new Penrith life.
A range of services will now be provided locally, including information sessions, English classes, referrals, social groups and links to education, sporting and social activities.
SydWest CEO, Elfa Moraitakis, said the new office couldn't open at a more important time to empower people to integrate into society.
"With the anticipated arrival of Syrian refugees over the coming months, it is important that those settling into the Penrith and Nepean region are supported with their settlement needs," she said.
Conflict in Syria has displaced around 11 million people from their homes, that's nearly the population of Sydney and Melbourne combined.
In September last year, the Australian Government committed to take 12,000 Syrian refugees, just a small fraction of the 460,000 who are eligible for resettlement.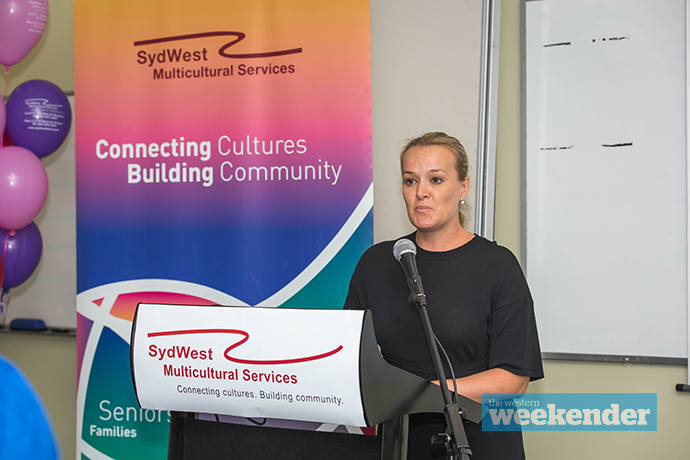 Federal Member for Lindsay, Fiona Scott, said through $1.1 million in funding from the Government's Settlement Services International program, SydWest will provide a valuable service to those fleeing the humanitarian crisis.
"Of the 12,000 Syrian refugees that will be joining us, some of those will be joining us here in Penrith," she said.
"Some of those people have seen the most horrendous tragedies that nobody should ever have to see or experience."
Penrith Mayor, Karen McKeown, said since the organisation opened their doors in Penrith, they have quickly become a valued resource for the community.
"Penrith is a culturally and linguistically diverse city," she said.
"More than 60 languages are spoken in homes across our city, and around 20 per cent of our residents were born outside of Australia.
"This diversity makes Penrith a much richer place, and community organisations like this play a vital role in supporting and settlement processes for refugees and people from different language and cultural backgrounds."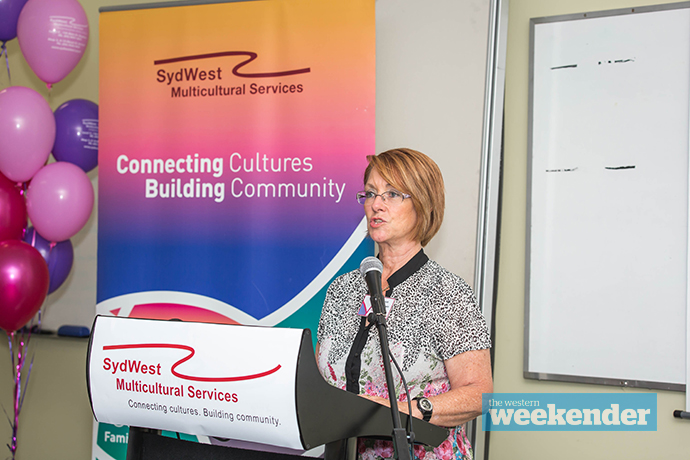 The new office is located at Suite 113, Community Connections Building, 114-116 Henry Street, Penrith.
For more information on the services they provide, call 9621 6633.