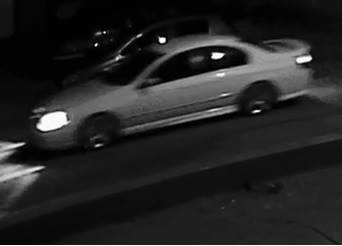 Police are re-appealing for information relating to two vehicles as they continue to investigate a kidnapping in St Clair last year.
About 9pm on Thursday, September 3, a 32-year-old man was out the front of his home on Hassett Place, St Clair, when two men forced him into a motor vehicle and drove from the scene.
About 2.30am on Friday, September 4, the man was located by police on Wolstenholme Avenue, Greendale.
He was taken to Nepean Hospital for treatment of minor injuries.
Strike Force Batley was formed by officers attached to St Marys Local Area Command to investigate the incident.
Police are appealing for information regarding two vehicles which were captured on CCTV cameras in the area.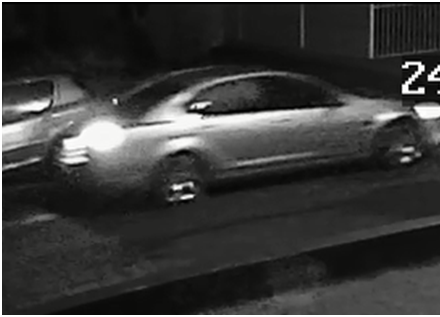 The first vehicle is described as being gold or bronze-coloured Commodore sedan bearing NSW registration plates containing the letters 'CCV' or similar.
The second vehicle is described as a white-coloured Ford Falcon sedan bearing stolen NSW registration plates 'BJ84TS'.
Anyone with information about either vehicle is urged to contact police.
Police are urging anyone with information in relation to this incident to call Crime Stoppers on 1800 333 000.