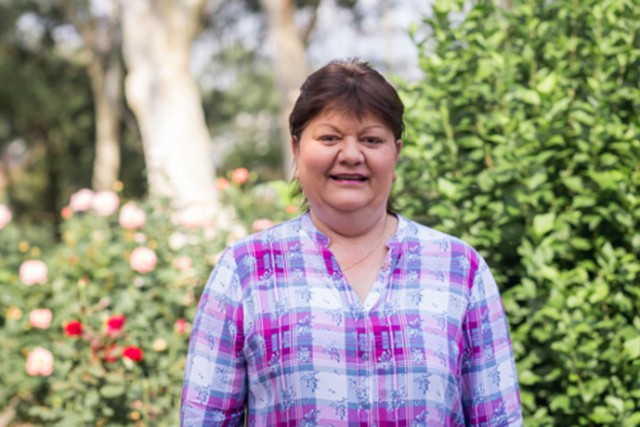 Londonderry resident Cheryl Turner will be taking a leap of faith on Valentine's Day when she skydives to mark her 10 year anniversary since being diagnosed with breast cancer.
Ms Turner will head down to Wollongong for the 14,000 feet challenge that's run through Breast Cancer Network Australia (BCNA).
Diagnosed in 2006, Ms Turner was just 38-years-old when she had her right breast removed.
The average age of the first diagnosis of breast cancer in women is 61-years-old.
"I was fully supported by my husband and my best friend from when I was diagnosed, through my treatment, and right through to now," Ms Turner told the Weekender.
The year Ms Turner was diagnosed, she began fundraising for the organisation through doing breast cancer breakfast and other fundraisers.
After entering remission five years after her diagnosis, Ms Turner wrote a cookbook with her favourite recipes.
At $4.00 a book, she sold over 300 copies with all the profits going back to BCNA.
"I feel really good that I've been able to raise money for BCNA," Ms Turner said.
To take part in the skydiving challenge, Ms Turner had to raise $2500, which she did through cake stalls, a Christmas raffle, and through donations made from family and friends.
"After I raised the funds, I got that letter sent to me saying 'congratulations, you're going skydiving'," Ms Turner said.
"I'm feeling fine at the moment because the nerves haven't hit in."
In 2016, it is estimated that 15,930 women will be diagnosed with breast cancer.
Ms Turner has given some words of advice to those who may be going through a diagnosis, or who might one day down the track.
"For any woman that's going to face it, all you have to do is believe in yourself and fight it," she said.
"Don't let it get to you and make sure you have great support around you – you can do it."
To find out more about BCNA, you can visit www.bcna.org.au.