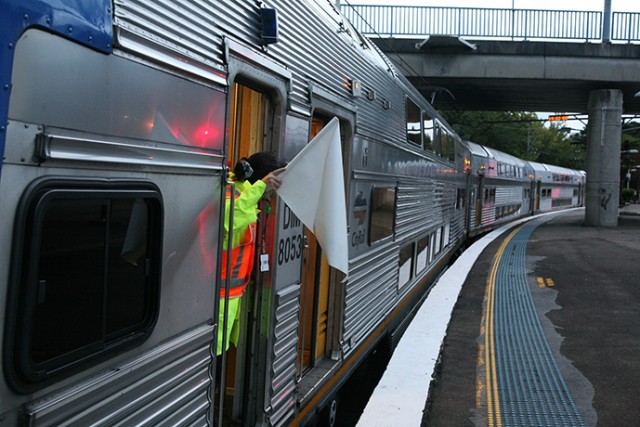 Local residents could ditch public transport and return to their cars if proposed changes to the Opal card go ahead.
The Western Sydney Regional Organisation of Councils (WSROC) is concerned that the changes will force people back onto already congested roads such as the M4 and the Great Western Highway.
As reported by the Weekender last month, IPART proposes to scrap free travel after eight trips per week, and charge commuters for their 10 most expensive trips.
A Penrith resident catching the train to and from the city five days a week during peak times could see their weekly transport cost increase over 25 per cent, from $51.68 per week to $65 per week.
WSROC President Tony Hadchiti said commuters in western Sydney face significant disadvantage if the changes go ahead.
"The proposed changes to the Opal system unfairly burden long-distance commuters; exactly the people we want to entice away from road travel," he said.
"When the Opal card was introduced the cap on distances, and in particular, the free journey bonus was distinctly celebrated as an incentive for commuters to use public transport.
"Removing these incentives leaves little enticement for regular travellers to make the switch to public transport; in some cases it may result in a return to driving.
CR Hadchiti said the State Government should be encouraging people to use public transport by offering cost effective fares.
"While the Opal pricing system may need to be reviewed, increasing the cost of travel for regular and long-distance users seems counterproductive," he said.
"The NSW Government should be doing everything in its power to entice long-distance commuters on to public transport. The more people who catch trains, buses and ferries, the less congestion there will be on our roads for those who need to drive."
Petrol prices have dropped below $1 per litre in recent weeks, giving people further incentive to get behind the wheel instead of onto a train.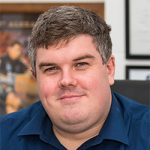 Troy Dodds is the Weekender's Managing Editor.