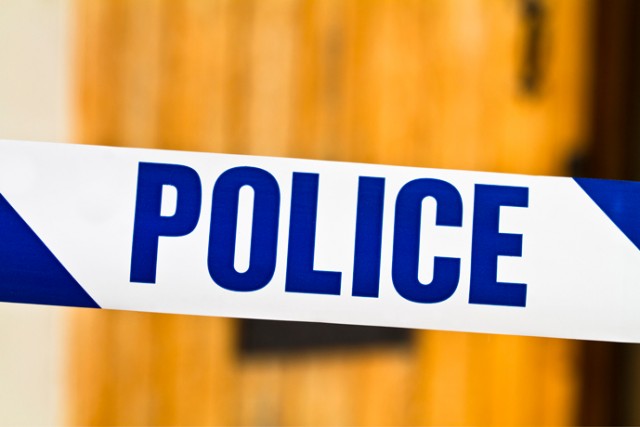 A 13-year-old girl has been robbed at knife point in the Penrith CBD.
The young girl was walking along the footpath between the library and The Joan Sutherland Performing Arts Centre in Penrith last Friday when she was allegedly approached by a 17-year-old girl.
The incident happened between 2.00pm and 2.30pm.
The 17-year-old alleged offender asked the 13-year-old if she could borrow her phone before she produced a pink, 20 centimetre knife, demanding she hand it to her.
Before fleeing the area, the 17-year-old also took the girl's sunglasses.
Described as short, thin and Caucasian in appearance, the alleged offender was wearing a long-sleeved peach knitted top with black high waist skinny jeans at the time.
If you have any information in relation to this incident call Crime Stoppers on 1800 333 000.