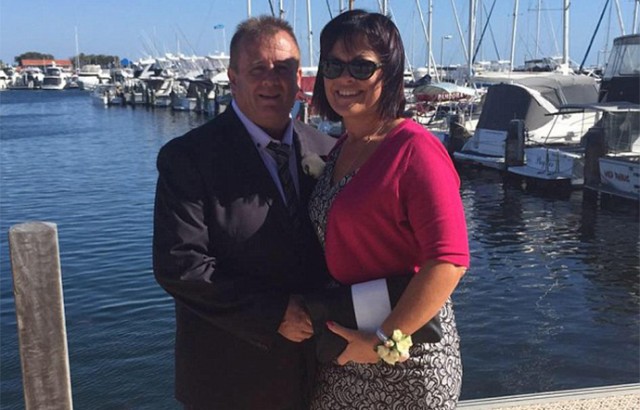 Nepean Hospital's Acting General Manager addressed the media yesterday after a double shooting descended the Emergency Room into chaos on Tuesday, resulting in a police officer and a security guard being shot.
General Manager Brett Williams told the media they have received ongoing support from the community since the event took place.
"We here at Nepean Hospital would like to thank the community for its ongoing support," he said.
"We have been overwhelmed with messages of compassion."
Among the injured was Senior Constable Luke Warburton and Nepean Hospital security guard Barry Jennings, who were both shot once in different parts of the leg.
Mr Williams read a statement from Mr Jennings family about the care he has been receiving since the incident.
"We would like to thank the community and Nepean Hospital staff for their kind words, support and care over the last couple of days," he read.
"Barry has undergone surgery and is recovering well and is in high spirits surrounded by family, friends and colleagues.
"He is looking forward to coming home and returning to work soon."
Mr Williams said he was proud of the staff at Nepean Hospital, considering the actions that took place there earlier in the week.
"I would like to acknowledge our courageous staff, patients and visitors who were in the Emergency Department and who showed great bravery assisting those who were injured," he said.
"I am proud of the professionalism of all our staff and how they have responded.
"And I'd also like to thanks NSW Police for their ongoing efforts."
It's understood both men are still recovering at the hospital.