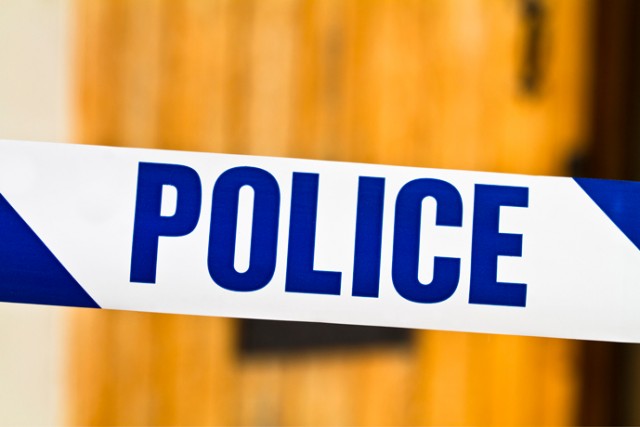 A man has been charged with a range of offences after a number of incidents last weekend.
The 34-year-old, from St Marys, attended a residence on Evan Street in Penrith on Saturday, January 9.
After drinking alcohol for a number of hours, he was helped into bed from people at the party.
At about 5.50am, people went to check on him when they found him allegedly in the process of stealing a TV.
The man left the premises to go to his car when he allegedly tried to assault a female from the residence. He also allegedly got in his car, drove it into a parked car, and then collided with a telegraph pole.
Police arrived on the scene and he was subjected to a breath test where he returned a positive reading.