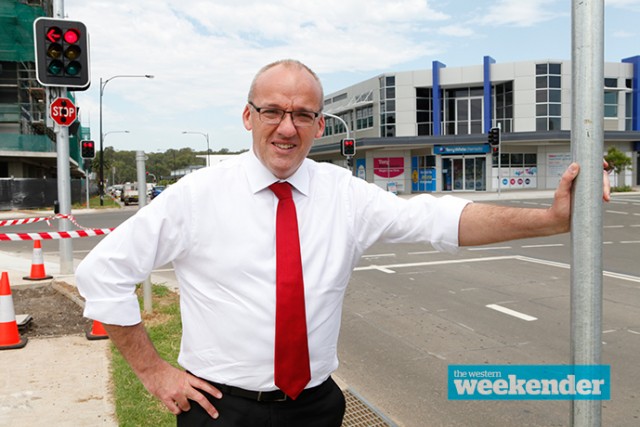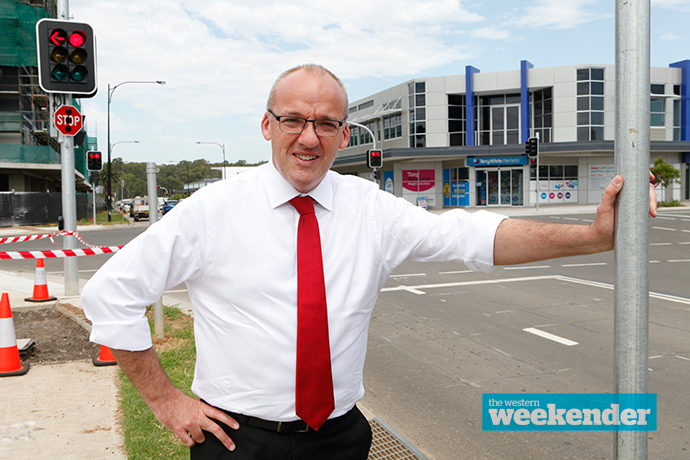 NSW Opposition Leader Luke Foley has blasted the State Government, claiming Premier Mike Baird has failed to deliver on his western Sydney jobs promise.
It comes as the Premier will today announce major light rail plans for western Sydney, including a route from Parramatta to Sydney Olympic Park.
Meanwhile, The Daily Telegraph reports today that almost 2000 Education Department employees will move from the Sydney CBD to Parramatta in a major win for the west.
But Mr Foley believes it's not good enough, saying any promises Mr Baird makes should be "taken with a grain of salt".
"The Liberals have promised to shift seven different government agencies west over the last two years and the reality is that none of them actually have moved," Mr Foley said.
"Today, making another announcement on the run, the education department gets added to that list.
"This Government's major contribution to jobs inwWestern Sydney has been to drive 8,500 banking and finance jobs out of Sydney Olympic Park, Lidcombe and Parramatta back to the city.
"It's astonishing that Mike Baird has let a deal go through that will strip 25 per cent of all jobs from the Olympic Park precinct and send them to Redfern."
Penrith would benefit significantly from government departments moving into the city. Tens of thousands of local people leave the area every day just to go to work.
"Premier Mike Baird has failed to deliver on the Liberal Government's promise to move public service jobs to western Sydney centres including Penrith, Liverpool and Parramatta," Mr Foley said.
Mr Foley said the Liberals have already pledged to move the NSW Community Relations Commission, divisions within Family and Community Services, the Ambulance Service of NSW, NSW Sport and Recreation, the Office of Environment and Heritage and the Environmental Protection Agency, NSW Office of State Revenue and Service NSW.
"In truth the Government is moving jobs back into the CBD – including the Office of Liquor Gaming and Racing which moved back to Castlereagh Street after just 18 months at Parramatta," Mr Foley said.
"Half the staff at the Government's lead planning agency, Urban Growth NSW, have been moved out of Parramatta to Sydney's CBD and Newcastle."