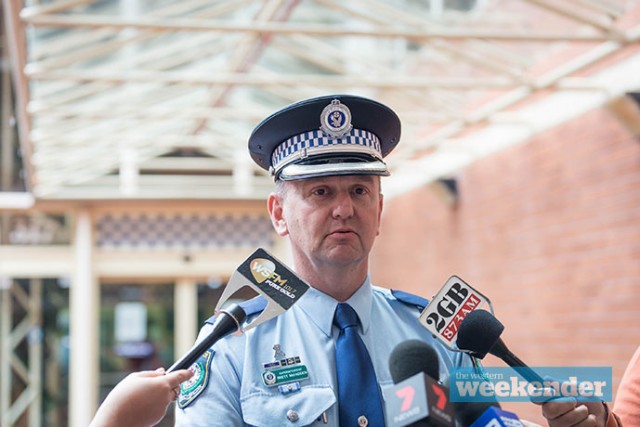 Police believe a Glenmore Park woman was specifically targeted in a bizarre and frightening attack that left her bound and gagged in her home earlier today.
The 33-year-old woman was in a stable condition at Nepean Hospital when the Weekender went to print on Wednesday evening.
The woman was found when emergency crews responded to a 000 call made from inside the house at around 2am on Wednesday morning. Nobody spoke to the 000 operator but the address was successfully traced to Muru Drive.
The woman was found by paramedics in a semi-conscious state with a phone close by but it is unknown who made the initial phone call.
Superintendent Brett McFadden, Commander of Penrith Police Station, told the media on Wednesday morning that the investigation is still in its early stages.
"We are currently treating this as a targeted attack," Superintendent McFadden said.
"Based on the condition she was found in, it is a serious crime.
"She has suffered physical injuries and has had only the initial assessments at hospital so far."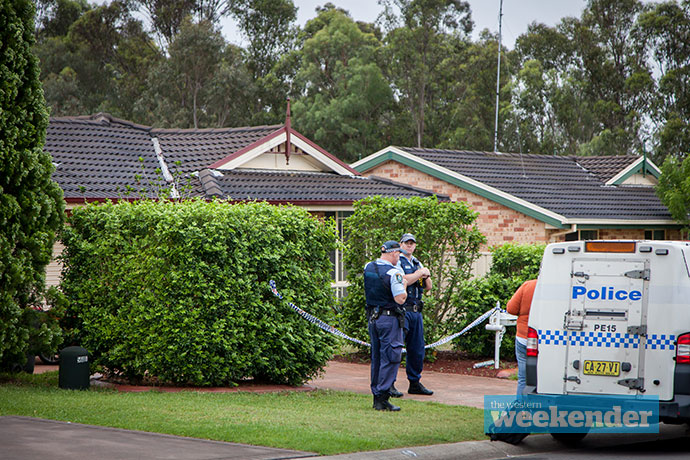 Police believe the incident occurred at some point between 4.00pm on Tuesday, November 3 and 2.00am on Wednesday, November 4.
Officers investigating the incident are waiting on medical reports to determine the extent of the woman's injuries.
Superintendent McFadden said at the time the woman was found, she was on her own.
"It takes time and patience from us to work with someone who has gone through something serious like this," he said.
"There's no doubt she has gone through a traumatic experience."
Police said they will speak with the woman as soon as her medical condition allows them to do so.
"The fact that anyone is found in their home in the condition this woman was found in sends a serious concern to police," Superintendent McFadden said.
"We believe it's a targeted attack and I'm satisfied with the information that we have that the surrounding residents and people in surrounding areas don't need to be concerned."
Police are urging anyone with information in relation to this incident to call Crime Stoppers on 1800 333 000.