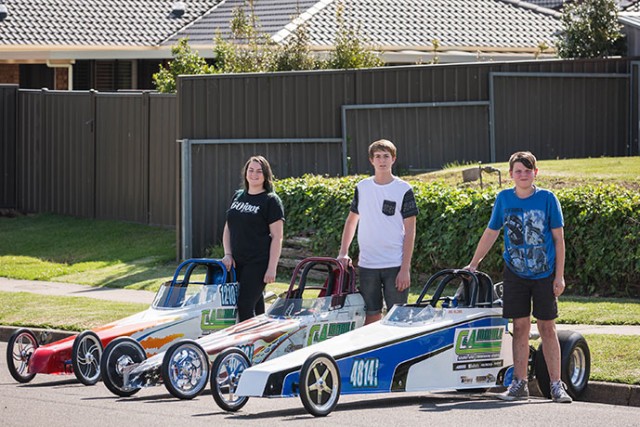 Emma, James and Jack Hazzard aren't your average kids. Why? Because at the ages of 16, 13 and 11 they have a license to thrill.
While their friends are busy kicking soccer balls or scoring goals in netball, the Hazzard siblings are busy filling their junior dragsters with exotic fuels and putting their pedals to the metal.
The South Penrith trio have been racing junior dragsters for a number of years and this weekend will compete in the Australian National Drag Racing Association's East Coast Nationals competition at Eastern Creek's Sydney Dragway.
16-year-old Emma Hazzard said the family were introduced to the unique motor sport through their uncle who used to race Holden Toranas.
"On my brother James' eighth birthday our uncle brought home a dragster for him to race," she recalled.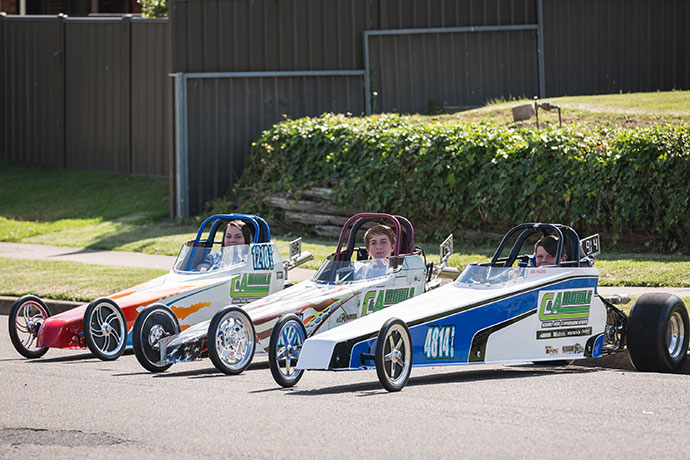 A drag race is simply a contest between two vehicles racing side by side in a straight line for a predetermined distance. In most drag racing categories, the first vehicle to the finish line wins.
Drag racing is a very popular sport in Australia and in particular the Penrith area. Along with the Hazzard family, a further 10 locals participate in the sport.
Emma, James and Jack race junior dragsters, which is a category designed for kids aged eight to 17-years-old.
An average race is over an eighth of a mile or 201 metres, and is often completed in just eight seconds.
Mum Kim said she isn't too concerned when her kids climb into the very tiny cockpits ready to reach speeds of 130km/h.
"I probably get more anxious because I want them to perform well," she said.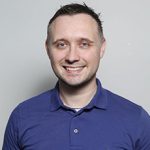 Nathan Taylor is the Weekender's Deputy Editor and Senior Sports Writer. He also compiles the weekly Chatter on the Box TV column. Nathan is an award-winning journalist, who has worked at the Weekender for nearly a decade.