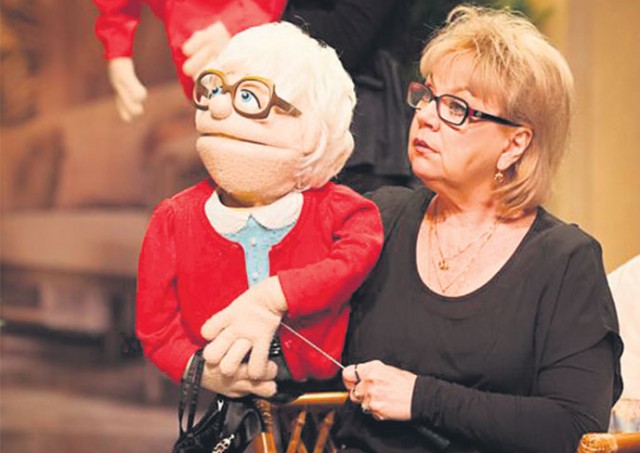 There's not many female ensembles that have captured TV viewers' hearts more than 'The Golden Girls'.
This October the mature Miami foursome – Sophia, Blanche, Rose and Dorothy – will take to The Joan stage in puppet-form with the show 'Thank You For Being a Friend'.
This fun stage production will feature all the laughs and taboo-breaking stories that fans of the show have come to love.
'The Golden Girls' ran from 1985 to 1992 and received much acclaim, including two Emmys for Outstanding Comedy Series and three Golden Globes for Best Television Series – Musical or Comedy. The show was also included in the Writers Guild of America's list of the '101 Best Written TV Series of All Time'.
Whether you're new to 'The Golden Girls' or a die-hard fan, 'Thank You For Being a Friend' will have you in hysterics as you journey through the ups and downs of life in the golden years.
'Thank You For Being a Friend' will be on at The Joan on Friday, October 30 at 11am and 8pm, and Saturday, October 31 at 2pm and 8pm. Tickets are $40-$45. For more information or to purchase tickets visit www.thejoan.com.au or call 4723 7600.