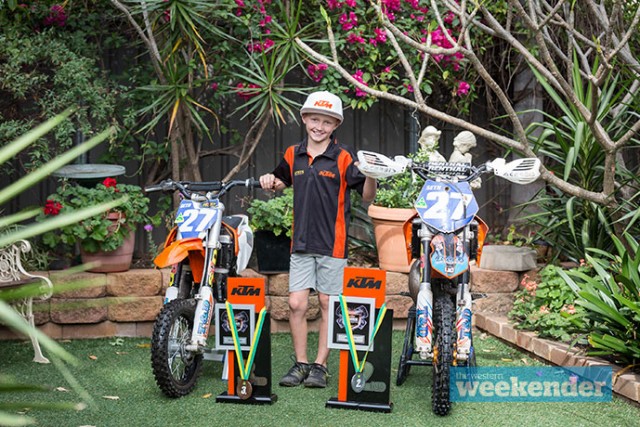 Seth Burchell is only nine-years-old but he's already proving a career in motocross could be well within his sights.
The Year 4 student at Werrington County Public School recently returned from Bunbury in Western Australia where he competed in two events at the 2015 Australian Junior Motocross Championships.
It was the second straight year the Cranebrook youngster competed at the prestigious national competition, which took place over five days from late September to early October.
After training hard for the event all year, Seth finished an outstanding second in the 65cc class and third in the 50cc class.
However, his result in the 50cc class could have been a whole lot different had the unthinkable not have happened in the final race.
"Seth dominated the competition all week then on the very last corner of the very last race his bike stopped due to an electrical fault which caused it to overheat," Seth's dad Jamie recalled.
"Seth then had to push his bike over the line to earn some points, this gave him third on the standings."
Seth said he was gutted when his bike gave up on him in the dying stages.
"I was really upset but everyone clapped and cheered me on which helped me get over the line," he said.
Seth has been riding motocross since he was five-years-old and can sometimes reach speeds of 70km/h on the long, dirt covered straights.
"It doesn't feel like I'm going that fast, I want to go faster," Seth bravely said.
"I sometimes get scared going over the jumps… I've had a few big crashes, but thankfully no broken bones."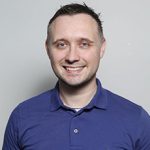 Nathan Taylor is the Weekender's Deputy Editor and Senior Sports Writer. He also compiles the weekly Chatter on the Box TV column. Nathan is an award-winning journalist, who has worked at the Weekender for nearly a decade.