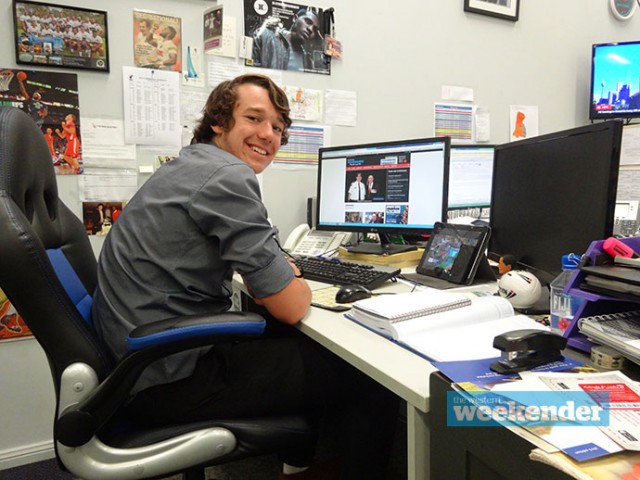 Students from West Wyalong High School in country NSW spent time in Penrith last week, undertaking work experience at various businesses including The Western Weekender. Student Bailey Lloyd wrote about the work experience program and his own time in Penrith. This also marks his first published story…
When living nine hours away, it's not very often you get to travel to the city, let alone work in it.
Well that's exactly what 15 students from West Wyalong High School, myself included, got to experience last week as part of the Nepean Rotary Club Work Experience program.
Adapting to the new lifestyle and the busy traffic was the hardest challenge the group of country kids had to face.
When you come from walking five minutes to school to travelling 30 minutes in traffic, it's a big change.
Being able to get insights of what the workplace is all about was an eye opening experience.
The valuable mentoring by the businesses is something that we will keep close to us forever.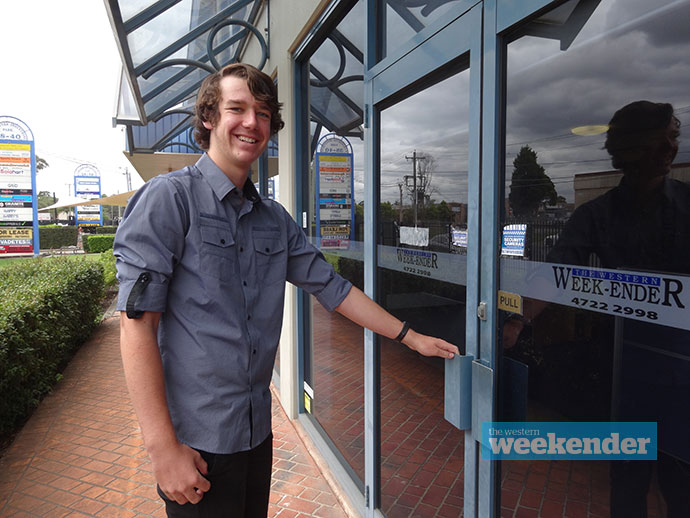 It is not every day when doing work experience at the Western Weekender that you get to go to the live press conference of the announcement of the new Penrith Panthers head coach or go to Nepean Hospital to meet Panthers players Jamie Soward and Dallin Watene-Zelezniak.
Leaving home and living with a local family was always going to be a challenge but, in the end, we have really appreciated the opportunity to meet new people and hear some of their inspiring stories.
The opportunity was given to the group of Year 10 students thanks to the close relationship between the Nepean Rotary Club and the West Wyalong Rotary Club.
Work experience organiser, Ken Buttrum, said the program, which has been operating for 15 years, was vital for the development of the "country kids" who come each year.
"Well I think a lot of young people will have to leave West Wyalong eventually to go to university or find another job," he said
"I think it's important that they come up here to Sydney and live here for a while and see what they're in for."