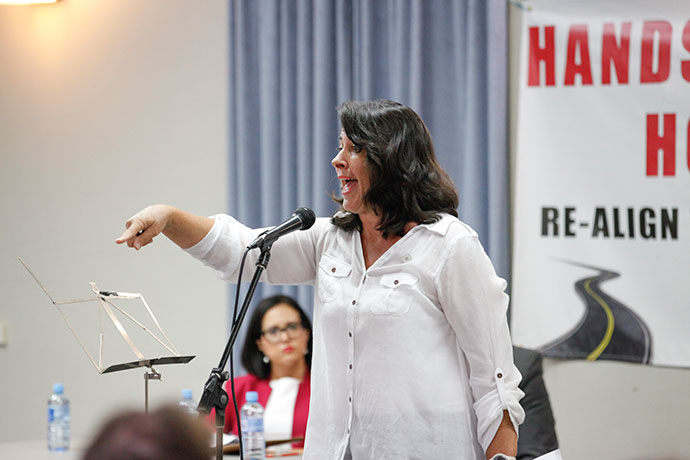 Former Lindsay MP Jackie Kelly still believes aircraft noise will be a significant issue for Penrith once the new airport at Badgerys Creek opens in 2025.
That's despite a draft Environmental Impact Statement (EIS) released this week showing noise will not be a major concern for Penrith.
"Indicative flight paths would indicate that when they reach the Penrith CBD, aircraft are likely to be above 5,000 feet," Federal Infrastructure Minister, Warren Tuss said this week.
"This would mean a noise level below 70 decibels – that's equivalent to the noise that you would hear from a passenger car travelling on a suburban road."
But Ms Kelly, a staunch anti-airport campaigner, isn't buying it.
"They said there will be no noise. Are you kidding me? If that's true, without spending a cent of taxpayers money, just lift the curfew at Mascot," she said.
"There are five airport groups around Mascot and all they do is complain about aircraft noise. It will be just as noisy as Mascot."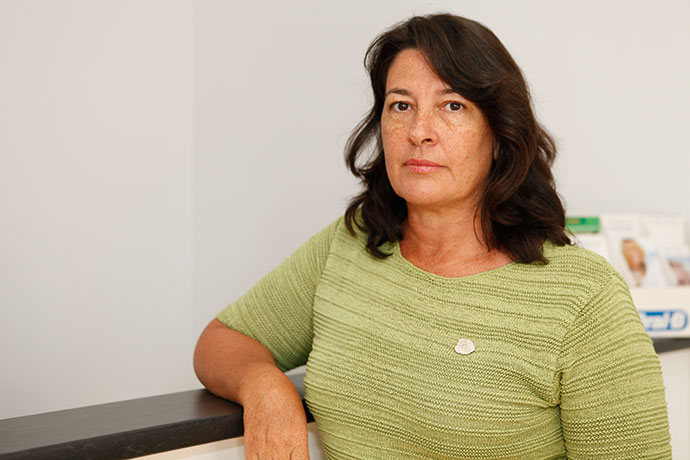 Ms Kelly said all airport groups opposing the Badgerys Creek plan will make a submission to the Federal Department of Infrastructure and Regional Development.
"It wont make any difference. This government is hell bent on going ahead with Badgerys, they are not listening at all," she said.