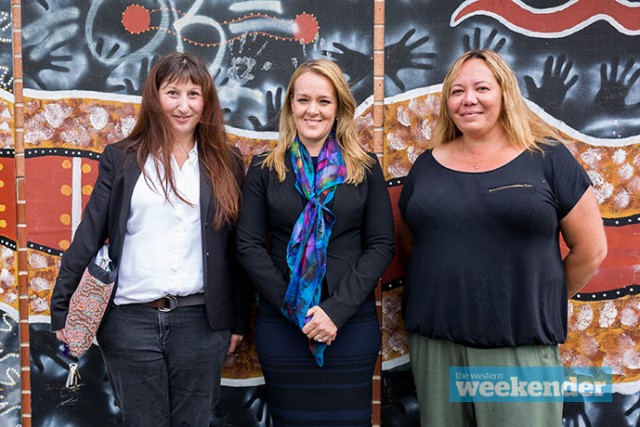 Local Indigenous children will be given the best possible start in life thanks to the dedicated team at Nepean Community and Neighbourhood Services (NCNS).
NCNS received a huge boost this week with the announcement of $470,000 in Federal Government funding over the next three years.
The funding is part of the Federal Government's Indigenous Advancement Strategy grant.
"The NCNS have a strong commitment to the Aboriginal community, providing Aboriginal programs in the Penrith area for over 15 years," CEO of NCNS, Joy Impiombato said.
"We know that the best way we can close the gap on Indigenous disadvantage is by getting kids off to the best possible start in life."
Federal Member for Lindsay, Fiona Scott said the funding will enable NCNS to deliver projects which will improve outcomes for Indigenous Australians living in the local area.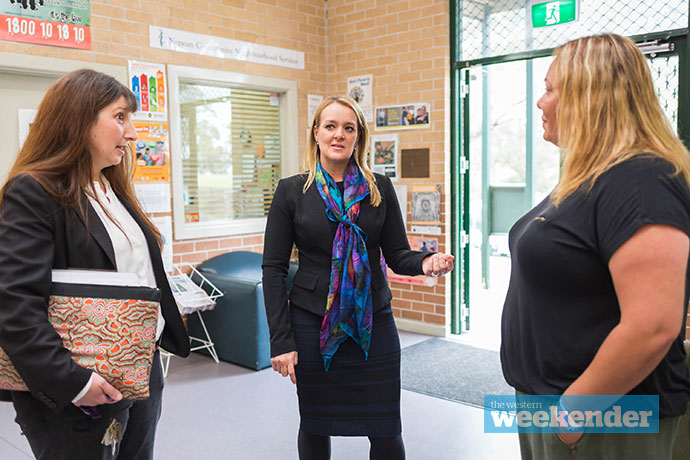 "I've seen first-hand the importance of NCNS programs in our community including their work with families to improve students' school attendance, as well as increase early education participation," Ms Scott said.
"This funding not only provides certainty for the organisation, but will provide Indigenous children with more opportunities to succeed in cultural, sporting and academic endeavours, allow more children to have access to life-saving immunisations, offer more opportunities for Aboriginal families to participate in parenting workshops and much more."
The funding will go towards expanding the already successful NCNS programs.
A new Indigenous support play group will open in St Marys and referrals to early intervention services will be increased among other things.