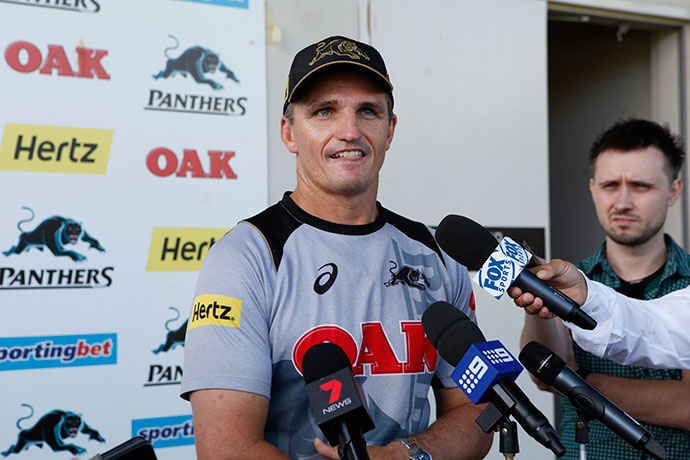 The Penrith Panthers will announce as early as tomorrow that former Brisbane coach Anthony Griffin will replace Ivan Cleary as the club's head coach next season.
Cleary was dramatically sacked earlier today with Executive General Manager Phil Gould terminating his contract with a year left to run.
It follows what the Weekender believes to be a bitter fall-out between Gould and Cleary in recent months.
Cleary has been a dead man walking for several weeks. It's likely he knew the writing was on the wall when he fronted Penrith's presentation night earlier this month.
The Panthers issued a brief statement late this afternoon confirming Cleary's departure from the club effective immediately.
"Ivan Cleary has done a tremendous job in his four years at the Panthers," Gould said.
"He has laid the foundation for the future and we are enormously grateful for his contribution to the club.
"We wish Ivan, his wife Rebecca and his family all the very best for the future."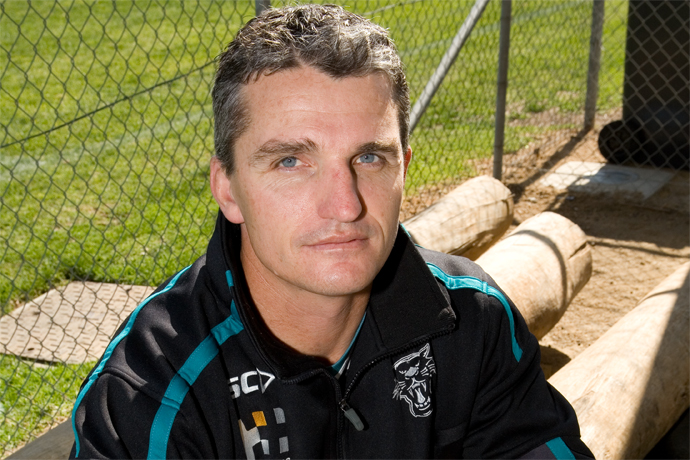 Cleary will remain on Penrith's payroll and was contracted until the end of the 2016 season.
Gould told The Daily Telegraph that Cleary was disappointed when he received the news.
"Ivan was obviously very disappointed but he said he had a feeling this was going to happen," he said.
Gould also revealed he suggested Cleary take a break mid-season in the midst of the club's horrific injury toll.
"In the middle of the season I was a bit worried about him. We spoke and I thought he needed a break," he said.
"But Ivan said he was motivated to keep going. He wanted to keep going but we knew things had to improve. We've been talking about it for a few months. I just got a gut feel it was the right time."
It is understood the Panthers were planning to announce the appointment of Griffin on Wednesday but may be forced to confirm the details tomorrow given news of the former Brisbane coach's pending appointment has leaked.
In a column for the Sydney Morning Herald in July, Gould was full of praise for Cleary.
"…our current head coach Ivan Cleary is a perfect match for the Panthers. His personality and style blend perfectly with the persona we want to be recognised with our club," Gould wrote.
At some point in the months that followed, the relationship between Gould and Cleary became untenable.
Until recently Cleary was considered to be one of the safest coaches in the NRL. On countless occasions, Gould had recounted the story about how he lured Cleary to Penrith and gave every indication that it was all part of a long term plan.
"I can see Ivan being the long-term coach of this club and I don't see an end point to his time here at all," Gould told News Limited in January.
"Ivan has been terrific and I said at the time that he was the perfect person for what our club was about to go through. I needed a coach who could put up with a couple of tough years and come out the other side.
"I also wanted someone who could buy into a long-term plan and had a reputation and demeanour for handling the short-term results, which I said to him at the time won't be great for a while."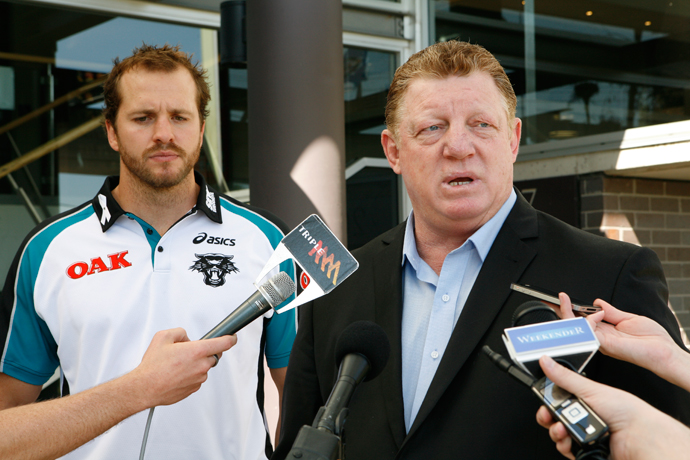 Cleary joined the Panthers in 2012 and after two lean seasons, coached the club to within one game of a Grand Final in 2014. This season was decimated by injury, forcing the Panthers out of finals contention late in the year.
Griffin last coached in the NRL in 2014 at Brisbane, before he was dumped for Wayne Bennett who returned to Red Hill and took the Broncos to the 2015 Grand Final.
The 49-year-old has a winning percentage of 53 per cent and many believe that Bennett was the recipient of his planning in relation to Brisbane's 2015 success.
Earlier this season, Cleary was linked with a return to his former club, the Warriors, and it is likely those rumours will emerge again.
The sacking of Cleary ends an incredible year of senior management departures at Penrith, with Chairman Don Feltis resigning mid-season and CEO Justin Pascoe quitting to join the Wests Tigers.
Assistant Coach Trent Barrett also departed the Panthers and has taken up the head coaching position at Manly next season.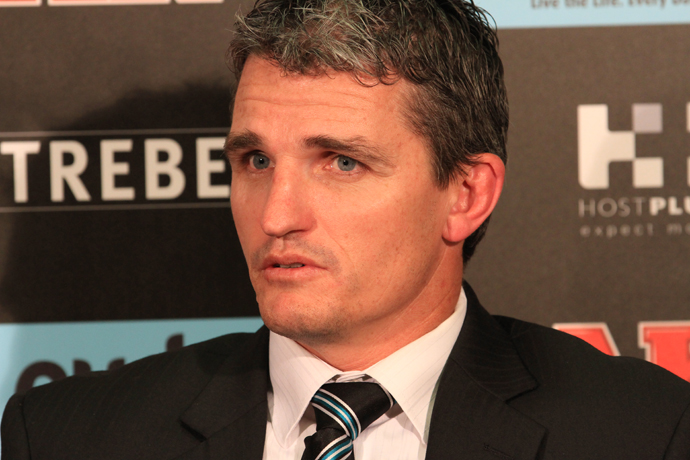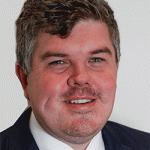 Troy Dodds is the Weekender's Managing Editor and Senior Writer. He has more than 15 years experience as a journalist, working with some of Australia's leading media organisations.