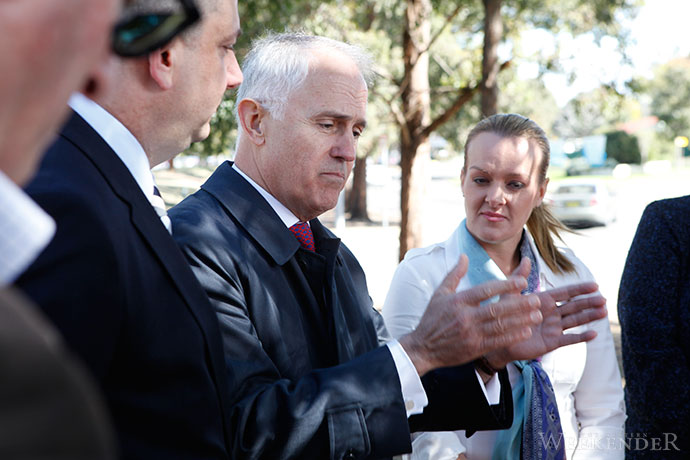 Australia has its fourth Prime Minister in a little over two years after Malcolm Turnbull rolled Tony Abbott in a Liberal leadership ballot this evening.
It ends a tumultuous two years in power for Mr Abbott, who survived leadership tensions in February but has continued to struggle in the polls.
Mr Turnbull defeated Mr Abbott by 10 party room votes.
As reported earlier, Mr Turnbull resigned as Communications Minister earlier today and announced he was intending to challenge Mr Abbott for the Liberal Party leadership. Mr Abbott responded just after 6pm, announcing a ballot would take place this evening.
A Party Room meeting was eventually held at 9.15pm, and after half an hour, it was announced that Mr Turnbull had successfully defeated Mr Abbott 54 votes to 44.
Julie Bishop was elected Deputy Leader.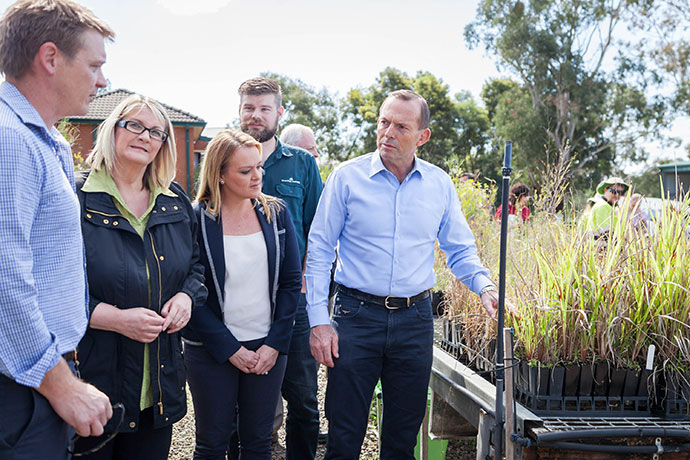 Mr Turnbull paid tribute to Mr Abbott for his efforts as leader.
"This has been a very important day in the life of the nation, of the government and of course our party," he said.
"I want to say at the outset what a great debt the nation owes, the party owes and the government owes to Tony Abbott… the achievements of the government he has led have been formidable."
Mr Turnbull said Australia needed to be "agile, innovative and creative" in the future.
"This has been a very important, sobering experience today. I'm very humbled by it. I'm very humbled by the great honour and responsibility that has been given to me today," he said.
Mr Turnbull said he anticipated that the Parliament would see out its full term, ending speculation of an early election.
– Troy Dodds