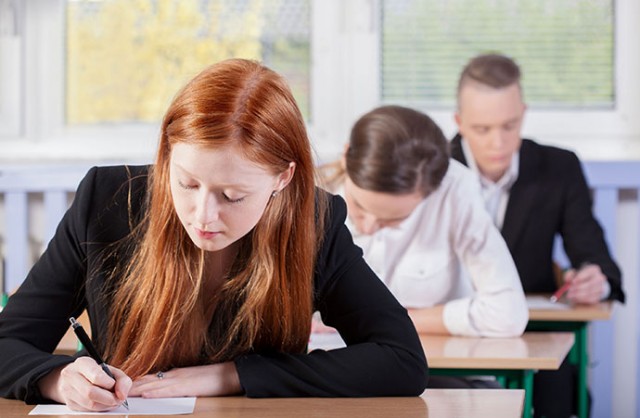 Penrith High School is at the centre of a major scandal this morning with a group of students alleged to have hacked into the Department of Education's computer system in an attempt to alter HSC results.
The Board of Studies has confirmed it is investigating the situation.
The Daily Telegraph reports that a group of Year 12 students obtained a teacher's computer login details to hack into an online database in an attempt to alter assessment marks, which account for 50 per cent of a student's final HSC result.
Penrith High School is a selective school that constantly achieves impressive results.
A Department of Education spokesperson told the Telegraph that a comprehensive investigation has been launched, and a number of students had already been disciplined.
Students at Penrith High School are set to sit their HSC exams in October and November.