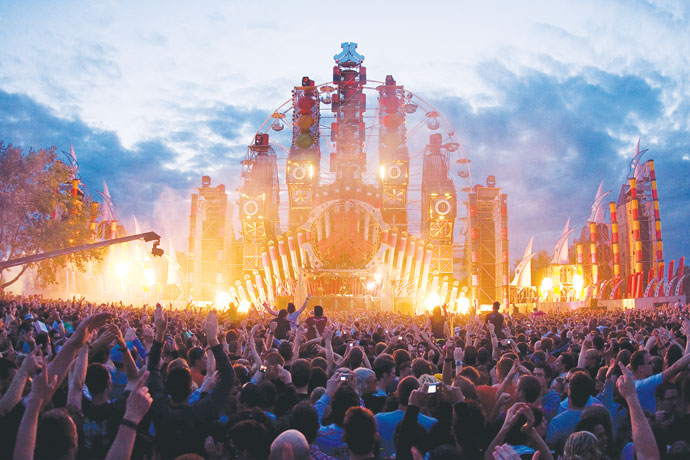 The family of a man who died after attending the DefQon.1 music festival in Penrith over the weekend has released an emotional statement.
Nigel Pauljevic, from Albury, was among the thousands who attended the festival at the Sydney International Regatta Centre.
Shortly after 11pm on Saturday night, emergency personnel were told a man had been found unconscious in a tent at the festival. The man's friends rendered first aid until NSW Ambulance Paramedics arrived and he was taken to Nepean Hospital, where he later died.
His family said today that he was a "sensitive soul".
"Our lives changed forever this weekend," the statement said.
"We have been deeply affected by this tragedy and we are reeling from the loss. We want to remember all the good things and right now, we're just trying to process everything in our own way.
"Nigel was very much loved as a brother and son; he was a cherished member of our family. He was a sensitive soul, so caring and loving; always looking out for others, putting their needs before his own. We miss him so much.
"It's hard to express in words how grateful we are for the love and support we've received from our friends and the community over the past few days.
"While we wait for police and the Coroner to determine the cause of death, we request our privacy be respected."
During the festival, police arrested 60 people; 46 arrests were for drug offences, four of which for drug supply, with two people allegedly caught with 46 pills, believed to be MDMA.
Others arrested were charged with public order and trespass offences.
There is yet to be confirmation in regards to the cause of Mr Pauljevic's death.