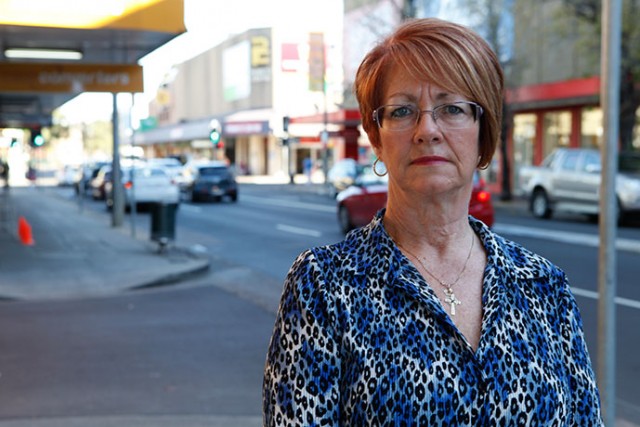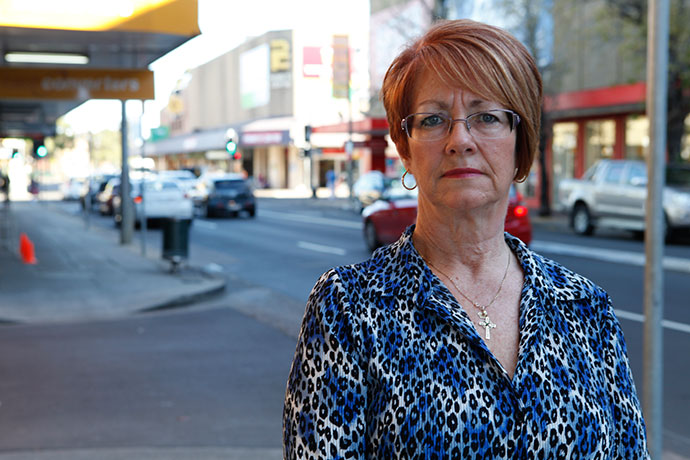 EXCLUSIVE
Labor-aligned Councillor Karen McKeown is expected to win Penrith's Mayoral Election on Monday evening.
As the Weekender revealed nearly 12 months ago, a "secret" deal that would have installed Kevin Crameri as Mayor for 2015-2016 has been torn up, much to the dismay of Cr Crameri and veteran Councillor Jim Aitken, who would have been Mayor for 2014-15 had the deal not collapsed.
The Weekender revealed on September 26 last year that Cr McKeown would become Mayor for 2015-16. It appears unlikely there will be any changes to that prediction.
Cr McKeown has confirmed she has nominated to stand for Mayor at the election on Monday night.
"Yes, it is my intention, I've already submitted my nomination," she said.
However, Cr McKeown admits the Mayoral position may not go uncontested and there may yet be further twists.
Cr Crameri said he will not vote for Cr McKeown, and confirmed an Independent will stand against the agreement.
"The main reason for that is to test whether Liberals will vote Labor [as per the current deal] over an Independent or another Liberal," he said.
"I will be voting for who is not in the Labor-Liberal coalition."
Councillor Marcus Cornish also refuses to vote for Cr McKeown, but conceded there's a good chance she will end up as Mayor.
Cr Cornish said he would vote for Cr Aitken if he ran for Mayor, but Cr Aitken denied he will be running and suggested possibly not even voting.
"I can't vote Labor, and if a Liberal stood up I wouldn't either, I would restrain from voting," Cr Aitken said.
Cr Maurice Girotto said he will not vote for the deal that has been brokered between Liberal and Labor.
"The Mayor deserves to be there on their own right, not through a dirty brokered deal. I won't be voting for that deal," he said.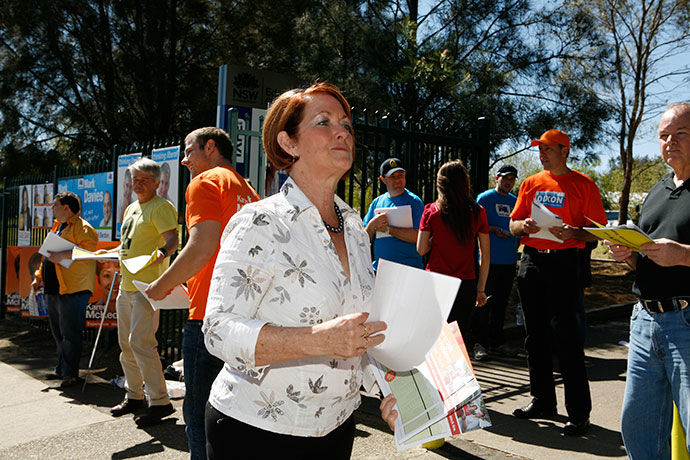 Despite this, the Weekender understands Cr McKeown will still have the numbers to secure the city's top job, taking over from current Mayor, Ross Fowler.
However, the Deputy Mayor role is less than concrete.
Liberal-aligned Mark Davies was tipped to secure the role, but he will not confirm whether or not he will run.
It has also been suggested that Cr Fowler may put his hand up for the Deputy role.
Greens Councillor Michelle Tormey confirmed she will vote for Cr McKeown and nominate herself for Deputy Mayor.
"If nobody supports my nomination I will have to see who else, besides the Liberals, is nominated," she said.
– Dale Drinkwater