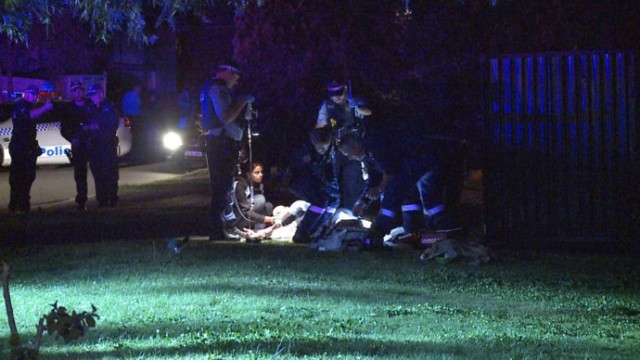 Police from St Marys are investigating the circumstances surrounding a shooting in St Clair tonight.
About 8.30pm, a 49-year-old man was shot in the leg while standing in the driveway of his Shadlow Crescent home.
He was taken to hospital where he remains in a stable condition.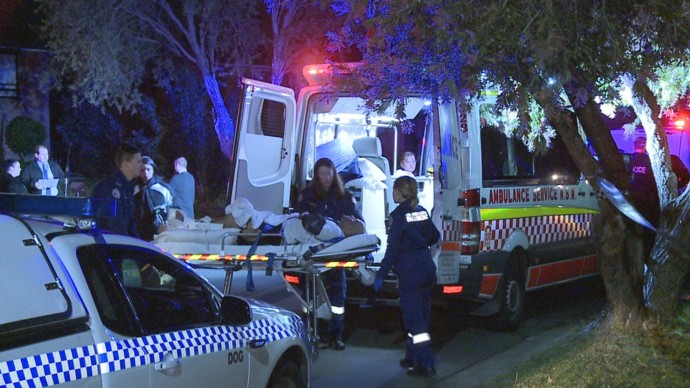 A crime scene has been established and detectives from St Marys are now investigating the circumstances surrounding the shooting.
No further information is available at this time.
Anyone with information should contact St Marys Police or Crime Stoppers.
Police are urging anyone with information in relation to these incidents to call Crime Stoppers on 1800 333 000.