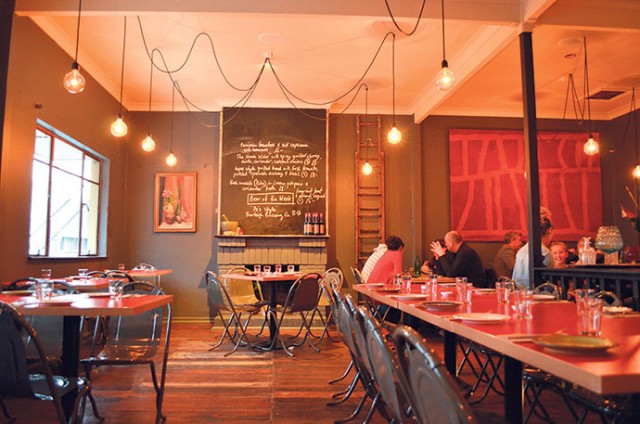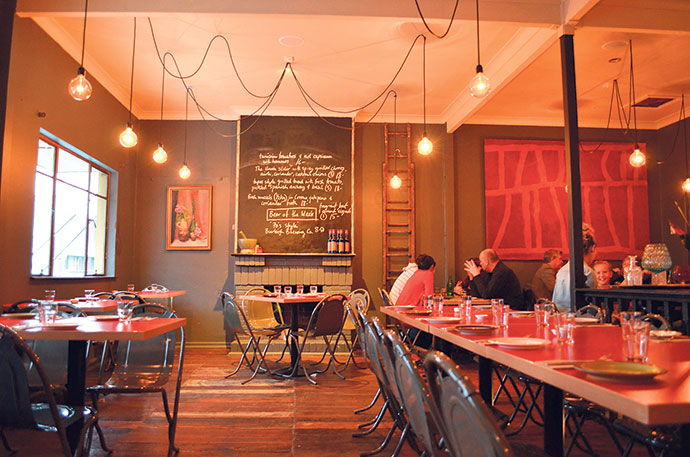 If you want to dine at a restaurant where there's a strong emphasis on customer service and Mediterranean flavours are on the menu, you can head straight to The Union tapas restaurant, located in Penrith.
The Union offers a casual dining experience with a set menu that has been carefully crafted by the chefs and co-owners Jane Jeffrey and Ross Dobson.
"We provide a fun and intimate dining experience," Ms Jeffrey said.
"Some of the best Mediterranean dishes are featured on our menu providing you with an experience that you've never had before," Mr Dobson added.
With a new wine list and a new easily accessible entrance to the restaurant, The Union is certainly one-up against their competitors.
The restaurant is also up for hire for end of year functions, Christmas parties, office parties, and engagements among other occasions.
Mr Dobson is also celebrating the release of his cookbook Food + Beer with an event to be held on Tuesday, September 29 at The Union restaurant, sponsored by Murdoch Books.
He has appeared on various television and radio shows both here and abroad with his books, including the international best selling Fired Up series, with thousands of copies sold world-wide.
For a wide variety of meal choices when dining out and for that inner city atmosphere, you can visit The Union from Wednesday to Saturday from 5.30pm.
The restaurant has gained excellent reviews and is one of the most talked about dining experiences in Penrith.
Whether it's for a night out with your partner or a celebration with a group of friends, you can't go wrong at The Union.
They are at 542 High Street in Penrith.
To make a booking for Ross Dobson's event or for more information on the restaurant, you can call 4721 4501 or visit www.theunionrestaurant.com.au.