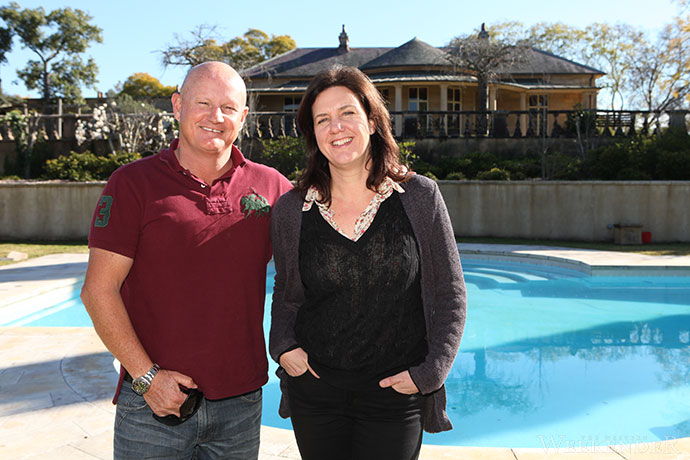 The western precinct of Fernhill Estate is one step closer to the possibility of being subdivided into several two hectare lots.
After reviewing an application to rezone the 111 hectares in Mulgoa, Penrith City Council endorsed a planning proposal to reduce the subdivision control for lot sizes from 10 hectare lots to two.
In supporting the proposal, Councillor John Thain said he expects there to be many changes made as it progresses through each stage of planning.
"It's not a rezoning, it's just a planning proposal," he said.
"I expect when it goes to the Department of Planning for the Gateway Determination, they will have a look over it as well, at what can and can't be done."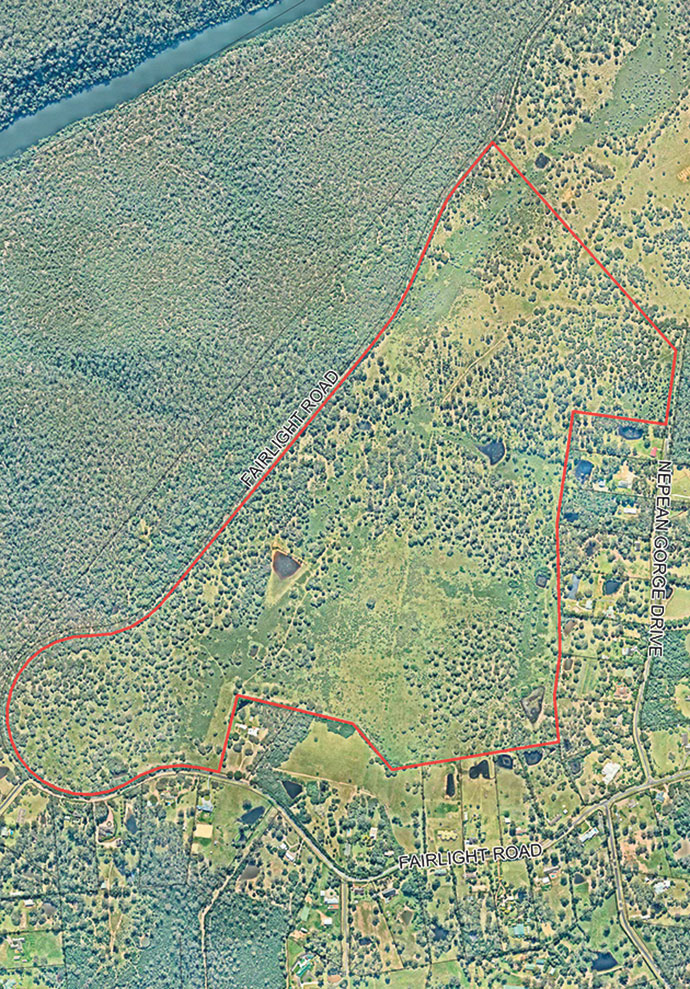 The site is currently zoned under Penrith's 2010 Local Environment Plan (LEP) as E3, that sets the minimum size for residential lots at 10 hectares, permitting a maximum of 11 lots on the site.
The amendment to this LEP seeks to allow 15 rural-residential lots as small as two hectares, as well as an approximately 70 hectare Biodiversity Banking lot.
Councillor Kevin Crameri voted against the proposal and said it is an environmentally insensitive plan, that will set a precedent for future subdivision.
"You are polluting the environment for all the extra profits. You look at the 10 hectare blocks and there is little percentage cleared, and the two hectare blocks are totally clear," he said.
The planning proposal will be submitted to the NSW Government's Department of Planning and Environment's Gateway Process.
– Dale Drinkwater