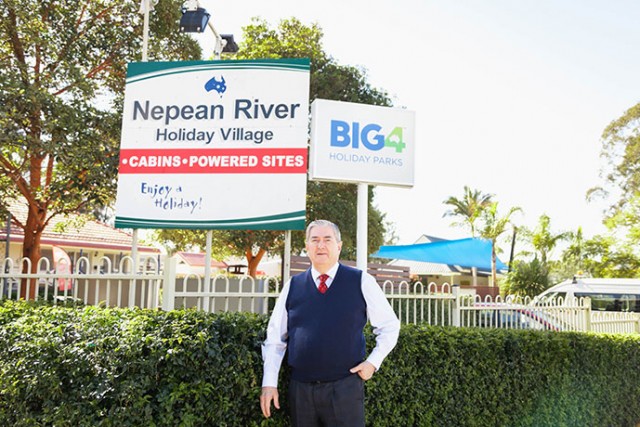 Forget Paul Hogan and Lara Bingle, we've got Ross Fowler on our side.
The Penrith Mayor hopes to turn the city into a major NSW tourism destination as part of a bold plan that could help transform Penrith's standing across the country.
With a vision to grow visitor numbers from 1.3 million to 2.33 million per year by 2025, Penrith City Council will begin a campaign to market Penrith as 'The Adventure Capital'.
Increasing tourism by one million people over 10 years will boost annual visitor spend from $231 million to $511 million – money that would recirculate back into local businesses.
And while Mr Fowler won't be throwing "another shrimp on the barbie" or asking "where the bloody hell" we are, he says tourism is vital for Penrith's growth and the local economy.
"If we double the sector we double the opportunities," he said.
"One of Council's priorities is to create job opportunities in this city and this certainly can be done by expanding tourist numbers.
"If we were to double those, it will bring an extra $200 million into the economy and an extra 2800 jobs for locals, which is more people working close to home and more employment opportunities for our youth."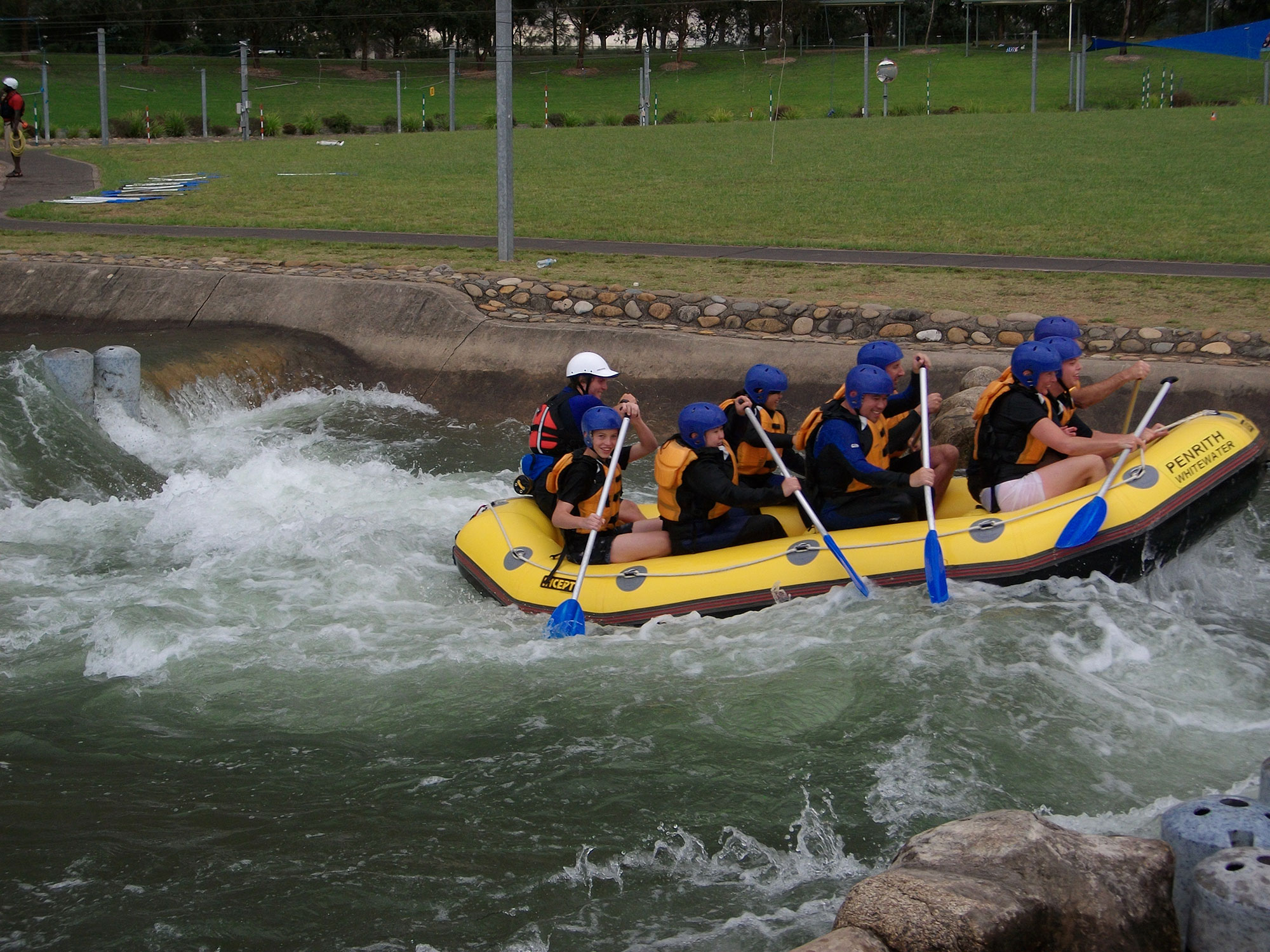 Penrith has 60 tourism experiences, and around 45 yearly events, but an audit into local tourism indicated challenges such as a lack of accommodation and public transport between attractions.
Council is looking at ways to overcome various challenges, such as developing a commercialised 'Central Experience Hub', that can package attractions at competitive prices.
Over three quarters of the current 1.3 million yearly visitors come for just the day, and less than one quarter stay overnight.
Cr Fowler said Council is acutely aware of the need for an increase in accommodation within the city, whether it be hotel rooms or serviced apartments.
Cr Bernard Bratusa said this lack of accommodation is the real issue for Penrith as a tourism destination.
"Until we get about putting beds in this city, we won't get about doubling the figures. It's been the same for 20 years," he said.
Cr John Thain suggested that Penrith needs a hotel that is a destination in itself, to act like a catalyst to bring people to the area.
The tourism audit indicated the need to create a family-centric destination caravan park, possibly at the site of the Big 4 Caravan Park at Emu Plains.
Cr Fowler will officially launch the 'Penrith: The Adventure Capital' campaign on September 3.
LOTS TO DO BUT COST IS A FACTOR
Penrith may be shaping up as the new 'Adventure Capital' but many of the area's major attractions are out of reach for many local families on a budget.
Buying single tickets for one hour of general admission at Cables Wake Park will cost a family of four $186, otherwise a two hour family pass will cost $169.
For the best value, a day pass will cost $79 for adults and $74 for children, totalling $306 for a family of four.
Penrith Whitewater Stadium offers 90 minutes of guided whitewater rafting for $94 per person, or $376 for a family, with two-piece wetsuits available for hire for an extra $15.
For a first time flyer at iFLY Penrith, prices start at $89 per person, providing your family flies between 9am and 12pm Monday to Friday, costing $356 for a family of four. If you're only here for a weekend, you'll need to get an iFLY Intro package, that starts at $109, costing $436 for a family of four.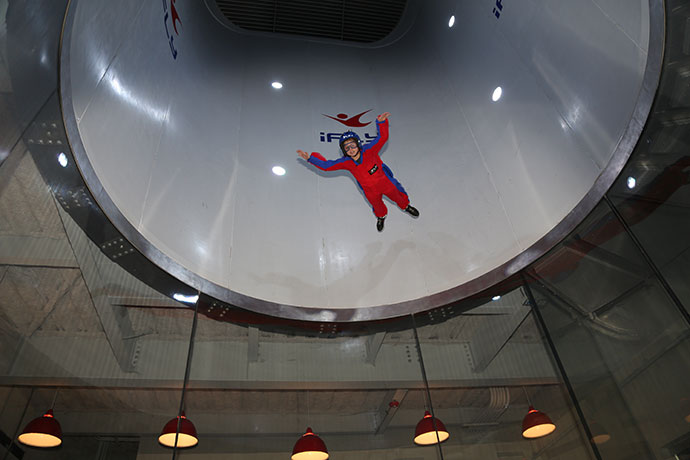 30 minutes on the 737 Jet Flight Simulator in Jamisontown costs $180 per person, so for families with teens interested in flying too, it will cost $720 for half an hour of fun.
A Jetpack Adventure 'Teazer' package will cost $99 for a 30 minute jetpack, board or jetovator session, that has 10 minutes of water time included – $396 if the whole family wants to get involved.
A Penrith Panthers home game costs $61 for a general admission family ticket, or more for grandstand seats.
– Dale Drinkwater