Masters Home Improvement is moving to Penrith and if location means anything, it is making its intentions clear.
Masters will be located right in the middle of Penrith's two Bunnings stores – its major hardware rival.
The two Bunnings stores are just 4km apart, at North Penrith and Jamisontown, and Woolworths-owned Masters is under construction on Regentville Road, Jamisontown.
For small hardware stores, surviving just keeps getting harder.
Owner of Panthers Timber and Hardware in Abel Street, Jamisontown, Darren Stanford, said the new bigger chains pose a threat, but it's not all about low prices.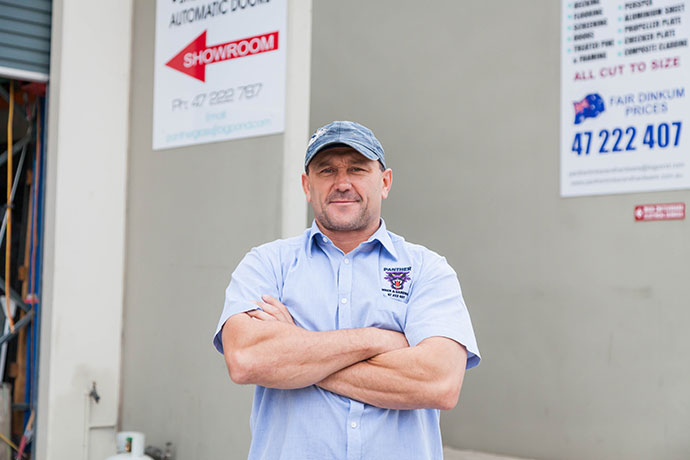 "It's not easy at all, it is hard. There's hardly any timber and hardware places around because the big businesses have cleaned them all out," he said.
"But it's not all apples for apples. With some things we can't beat their prices, but we may sell a higher quality product. For small companies, you can't afford to sell poor quality or you just get slammed.
"In matching prices, you might be running at small margins, but it is doable."
Mr Stanford said at the end of the day the success of all small businesses still comes down to service.
"If a tradie wants something they don't want to be talking to an inexperienced person working in the big chains," he said.
"The biggest thing that small businesses have going for them is personalised service, but don't get me wrong, it's tough in all industries.
"It probably won't be as bad as everyone seems to think, but you've just got to be in it to win it."
While there has been suggestions that Masters has been under-performing, the company expects its Penrith store to do well.
"Masters is a new business that will take time to mature, and it will take time to develop this business," a Masters spokeswoman said.
"We believe the Penrith community will benefit from the range, prices and jobs Masters will bring to the local community when it opens later this year."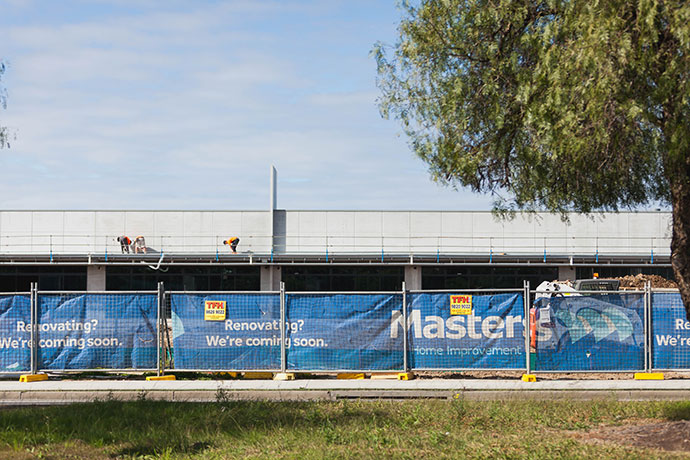 Masters would not disclose when they expect to become profitable across their stores, but said they plan to open a further eight stores across Australia in the next financial year.
– Dale Drinkwater