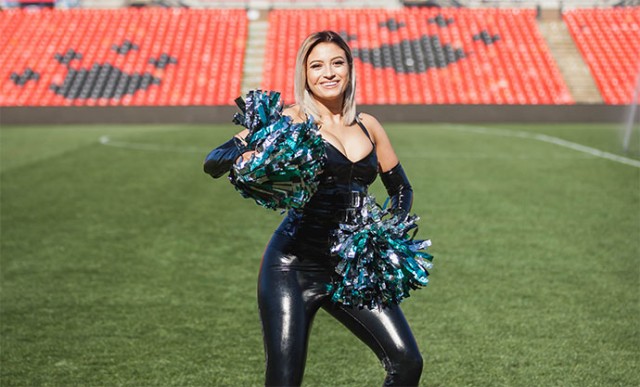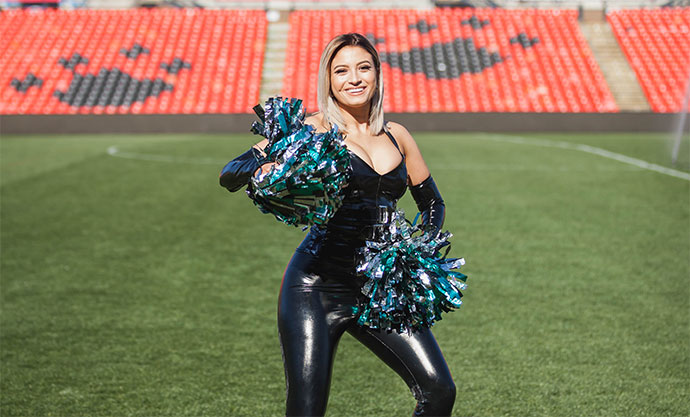 Penrith Panthers cheerleader Jessica Gilarte has won the coveted Big League Cheerleader of the Year award.
Ms Gilarte said she was "beyond excited" at the news, which was confirmed this afternoon after voting closed on Monday.
The 20-year-old made it through to the final eight after originally being featured in the magazine earlier this year.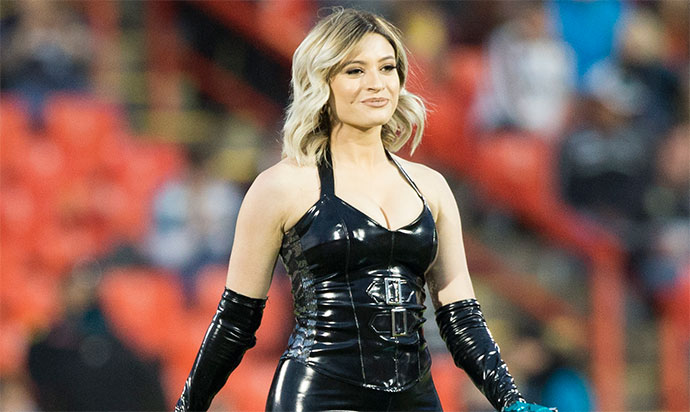 On social media this afternoon, she said: "Thank you to every single person who voted for me. I am so overwhelmed with everyone's kindness and support throughout the whole competition! I couldn't be happier right now!"
Ms Gilarte has been a passionate member of the Panthers cheersquad for the past three years. She also studies a Bachelor of Policing at UWS and works part-time at a fashion store in Westfield Penrith.
Speaking with the Weekender last week, she said she got a real buzz out of dancing at Penrith home games.
"I absolutely love performing at games, there's nothing like being out on the field with the crowd roaring behind you," she said.
"My Policing course is also really interesting. A lot of my lecturers are police officers and detectives, so they make it really fun and you learn a lot of stuff."
– Troy Dodds