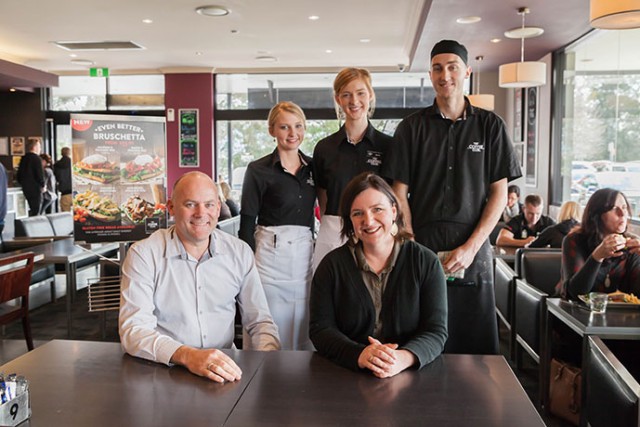 Following on from two successful fundraisers, both raising over $40,000 each, WestCare Community Services have high hopes for their upcoming annual dinner in September.
The charity has launched a new initiative this year titled the 'Penrith City Care Kit Program' where a variety of essential care kits will be distributed to vulnerable residents of Penrith.
There are a range of kits including baby and infant packs with pre-natal and post-natal necessities, hygiene kits with soap, shampoo and conditioner among other items as well as packs for the elderly.
"It's a really exciting initiative," said Assistant Director of WestCare, Andrew Paech.
"It's based on programs that we currently run and while networking with other local charities, we try and provide to a wide range of people, particularly children."
The event starts at 6.30pm on Thursday, September 10 and will be held at the Coffee Club Nepean River.
For more information or to purchase a ticket visit www.westcarepenrith.org.au or call Andrew Paech on 0407 000 067.
– Jade Aliprandi