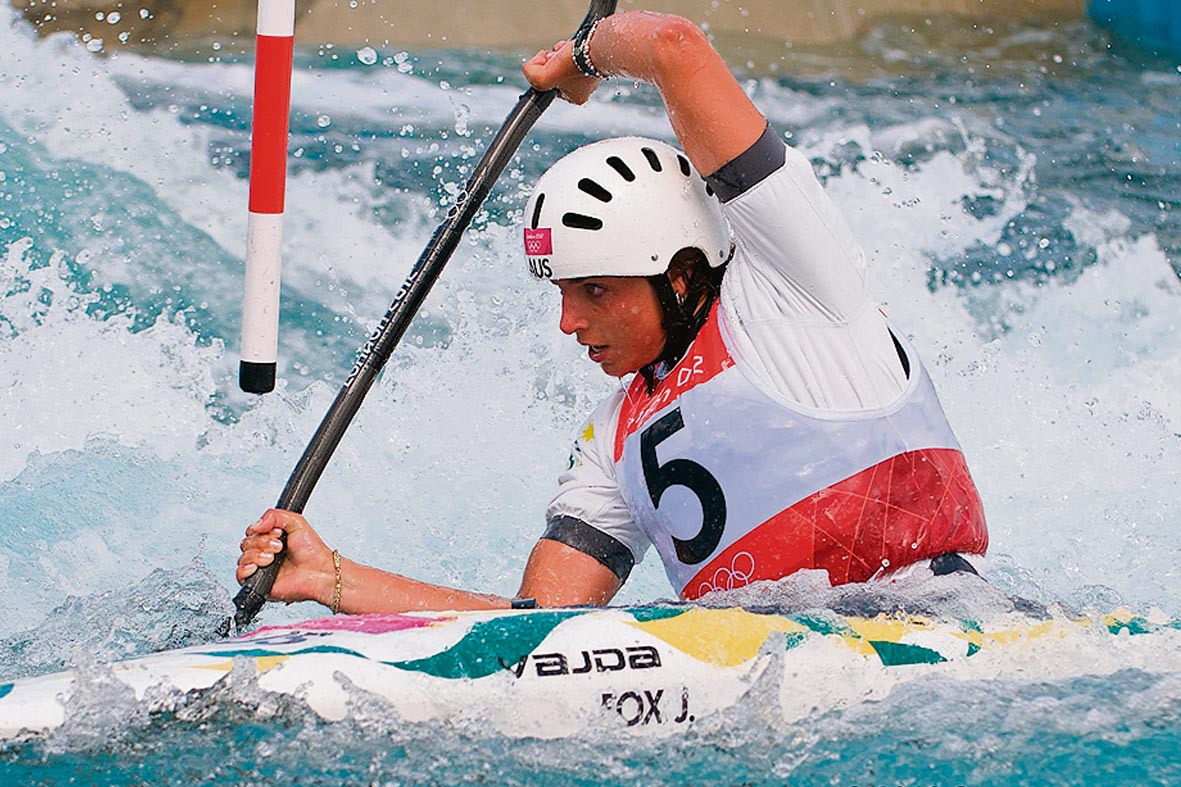 Leonay's Jessica Fox picked up two sliver medals in the final ICF World Cup in Pau, France last weekend.
The 21-year-old finished second in both the women's C1 and K1 finals after enduring what's said to be the most challenging slalom course of the entire World Cup campaign.
In the C1 final, Fox finished 1.59 seconds behind Spanish paddler Nuria Vilarrubla who won in 124.26.
"I had to fight hard to recover after a mistake between gates 19 and 20, and I am relieved that I held the run together after that, the rest of the run was not so bad," Fox said.
"The course is really tough and hard on the arms."
Fox won the World Cup series title after topping the standings on 318 points, 72 clear of Czech paddler Katerina Hoskova and Austrian Viktoria Wolffhardt a point back in third.
Meanwhile, Fox's second silver medal came during the women's K1 final later that weekend.
With double points on offer, the second place finish elevated the local paddler to second on the overall standings behind joint winners Slovakia's Jana Dukatova and Austria's Corinna Kuhnle.
On a tough course, Fox produced a clean run in the final but fell agonisingly short of victory, finishing just 0.37 seconds behind Olympic champion Emilie Fer of France who won in 103.53.
Despite missing out on the gold, Fox remained upbeat.
"I am really happy with that run and with second place," Fox said.
"It was a really tight race, a tough course and a tough weekend with the C1 yesterday but
I am really happy with the way that I paddled and to finish the World Cup series in second, it motivated me and encourages me for the Worlds in a month."
This year's World Championships will be held from September 16 to 20 and will also double as Olympic qualification.
Coincidentally the World Championships will be held in London, with Fox set to embark on another Olympic campaign on the same course she won silver on in 2012.
With the Olympics just a year away, Fox is keen to make her mark in London and begin her attempt to go one better than silver in Rio next year.
– Nathan Taylor