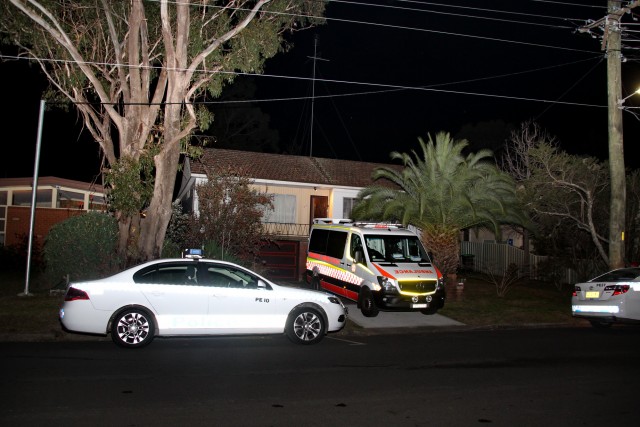 Police are appealing for information following a home invasion, during which an 80-year-old-woman was threatened with a knife, in Penrith last night.
About 7.35pm on Wednesday, a man allegedly armed with a knife, entered a house on Glebe Place, after breaking a rear sliding door.
While in the home the 80-year-old resident confronted the man, before he threatened her with a knife and demanded cash.
The woman screamed and the man ran from the house empty handed.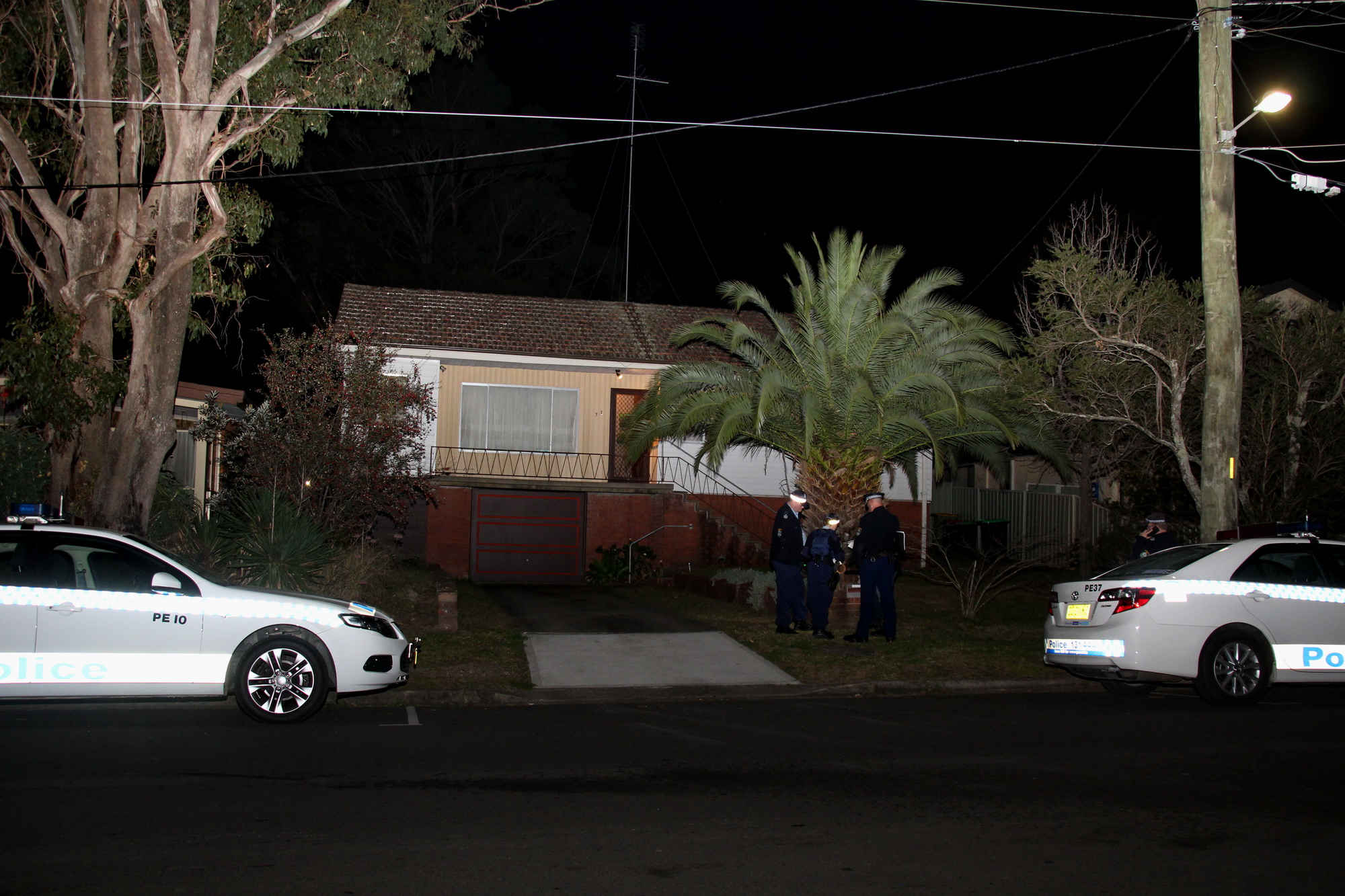 The woman was treated at the home by Ambulance Paramedics for shock and bruising to her arm, before being taken to Nepean Hospital.
Police from Penrith Local Area Command with the assistance of officers from the Dog Unit conducted an extensive search of the area, however could not locate the man.
A crime scene was established and an investigation is underway. Police are looking for a man who may be able to assist with inquiries.
He is described as Caucasian in appearance, between 20 and 35-years-old, and wearing a dark hooded jumper.
Police are urging anyone with information in relation to these incidents to call Crime Stoppers on 1800 333 000.