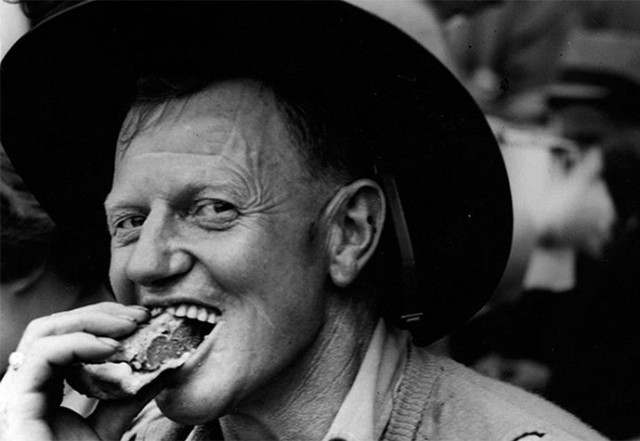 Who would have thought Penrith had such a deep connection with the Australian pie making industry?
If you didn't know, then you should probably head along to Penrith City Library's meat pie exhibition, Pie in July, that's running until July 31.
On Wednesday, July 22 from 6.30pm, the library's lower lounge will host a free talk on the history of the good old Australian meat pie, that Information Librarian, Lorraine Stacker said will have entertainment and free pie tasting.
"Retired cooking and nutrition teacher Anne Arthur will be talking about the history of the meat pie, and Tom Lindsay, from Simple Simon Pie Making Equipment, will talk about the current meat pie industry," she said.
"There will also be an entertainment group, the Meat Pie Continuum, singing meat pie songs, and after the talk local pie makers, Sargents Pies in Colyton, will be providing free mini meat pies and sausage rolls."
Ms Stacker said the Penrith Local Government Area has it covered when it comes to pie making, with both ends of the city contributing locally to the iconic Australian snack that we all love as a treat (or sometimes, more regularly!)
"At one end of the city we have the pie makers, the Sargents factory at Colyton, and at the other end of the city we have the pie making equipment company, Simple Simon at Emu Plains," she said.
The nine panel exhibition and special talk is coordinated in conjunction with Penrith City Library's Research Services and the Australian Society for History of Engineering and Technology.
The event is free to attend, and tickets are available from the Library desk.
– Dale Drinkwater