We all know what Penrith is like today, but what was it like in the 1980s?
Esso? Pizza Hut? That's so 80s!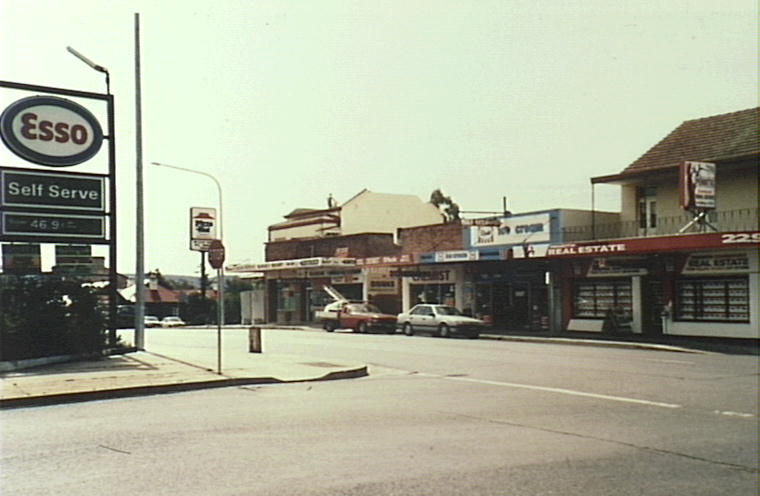 High Street's many businesses have changed over the years. Pizza Hut is long gone, and the Esso service station is no more.
Tench Reserve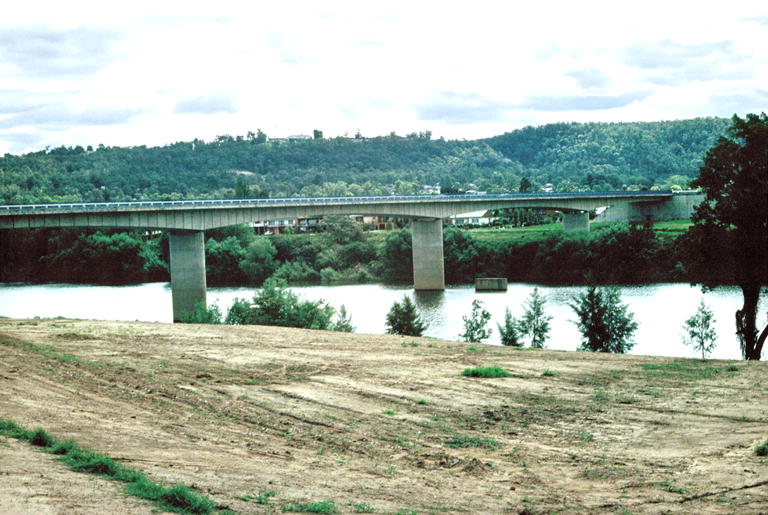 A view of the F4 freeway from a rather bare Tench Reserve in 1984
High Street Mall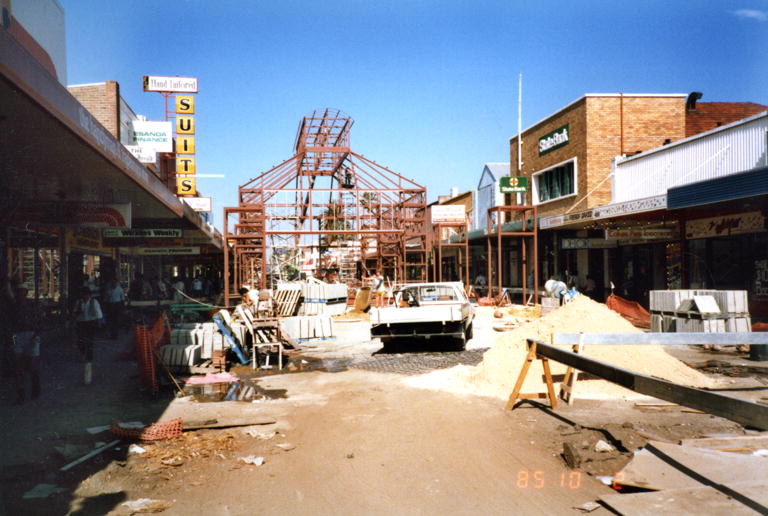 Construction zone! High Street Mall under construction in 1985
The arts come to Penrith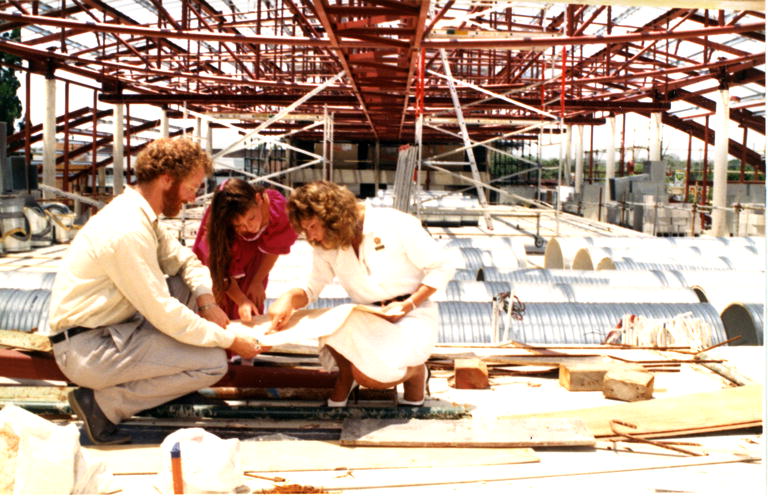 Staff discuss plans at the construction site of the Joan Sutherland Performing Arts Centre
We loved our movies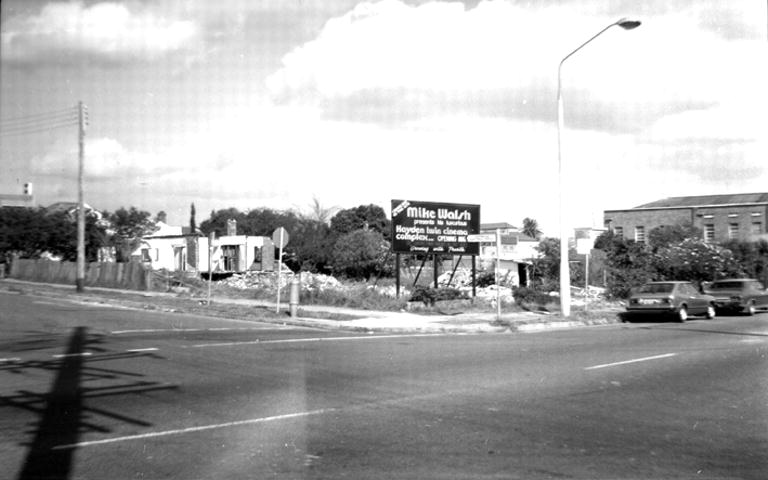 The twin cinemas, owned by Mike Walsh, opened on Friday 18 December 1981. Hoyts bought the business in 1998, selling the complex in 2000, when it was turned into offices. The large building to the right is the telephone exchange.
A well-known intersection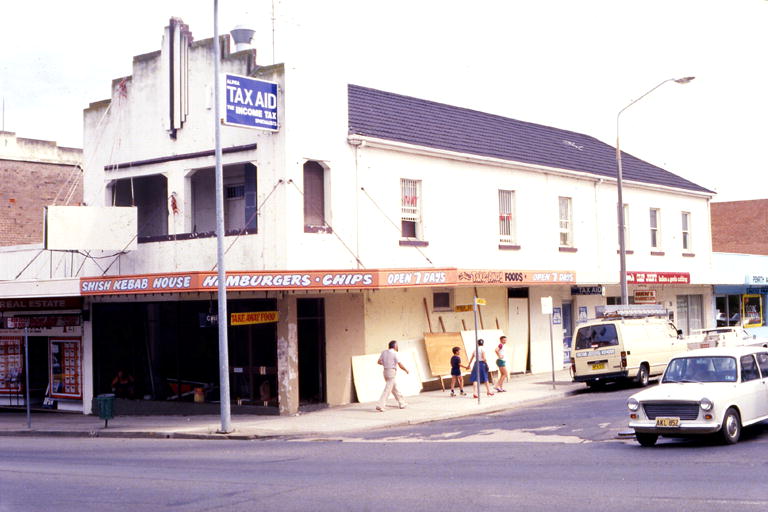 The corner of High and Lawson Streets in 1985
Now that looks like fun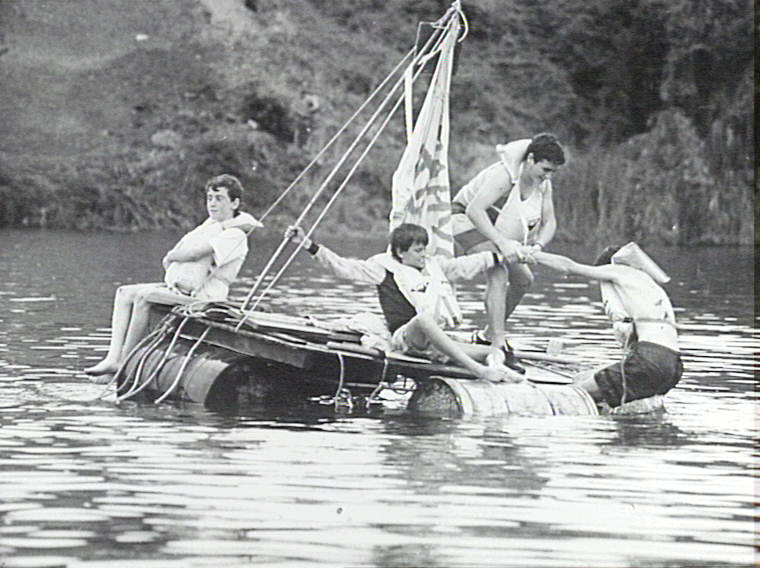 Local residents having a blast during a raft race on the Nepean River