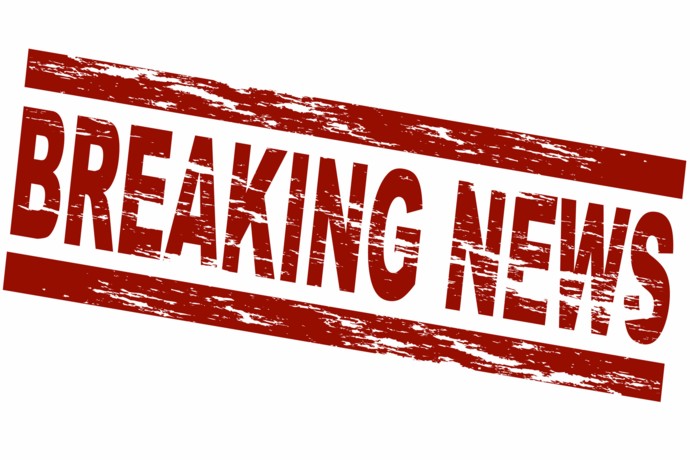 A car has crashed into a property in Emu Plains tonight.
Shortly before 8pm tonight, emergency services were called to Gardenia Avenue, Emu Plains, after a black Ford Falcon ute crashed over a gutter and into the garage of a home.
The impact of the crash caused significant damage to the garage and its contents, including two cars – both older model Holdens – which were stored inside.
A 53-year-old man was inside the garage at the time, however he did not sustain any serious injuries.
A house that adjoins the garage does not appear to have been damaged, although an elderly lady within the house was treated by ambulance paramedics for shock.
The driver of the ute, a man in his 30s, was taken to Nepean Hospital with minor injuries. A teenage male who had also been travelling in the ute was not injured.
An investigation into the crash is now underway.