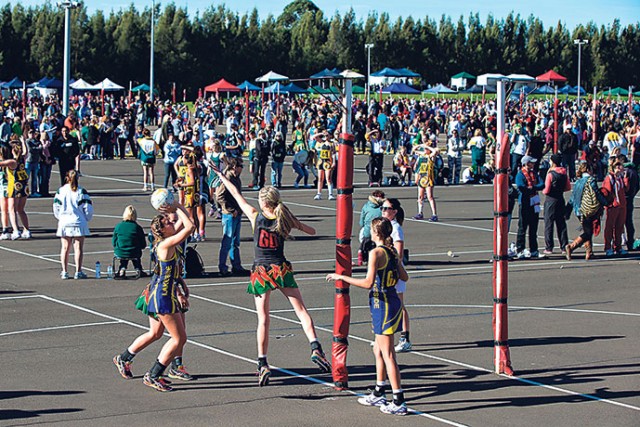 The Penrith District Netball Association (PDNA) will be heavily represented at one of the largest sporting events in the southern hemisphere this weekend.
The local association will have four teams competing at the 2015 Netball NSW State Age Championships, which gets underway this Saturday, June 27 and runs until Monday, June 30 at various netball venues across Sydney.
Along with hosting Division 3, the PDNA will field sides in each age-group in the Championship division at this year's tournament, which will see 294 teams representing 83 associations from around the state.
Four venues will host three days of back-to-back netball action for the 47th installment of the competition including Baulkham Hills Shire Netball Association (Championship division), Eastwood Ryde Netball Association (Division 2), Penrith District Netball Association (Division 3) and Hawkesbury City (Division 4).
Locals are welcome at Jamison Park this weekend to watch some of the state's best young talent go around.
– Nathan Taylor