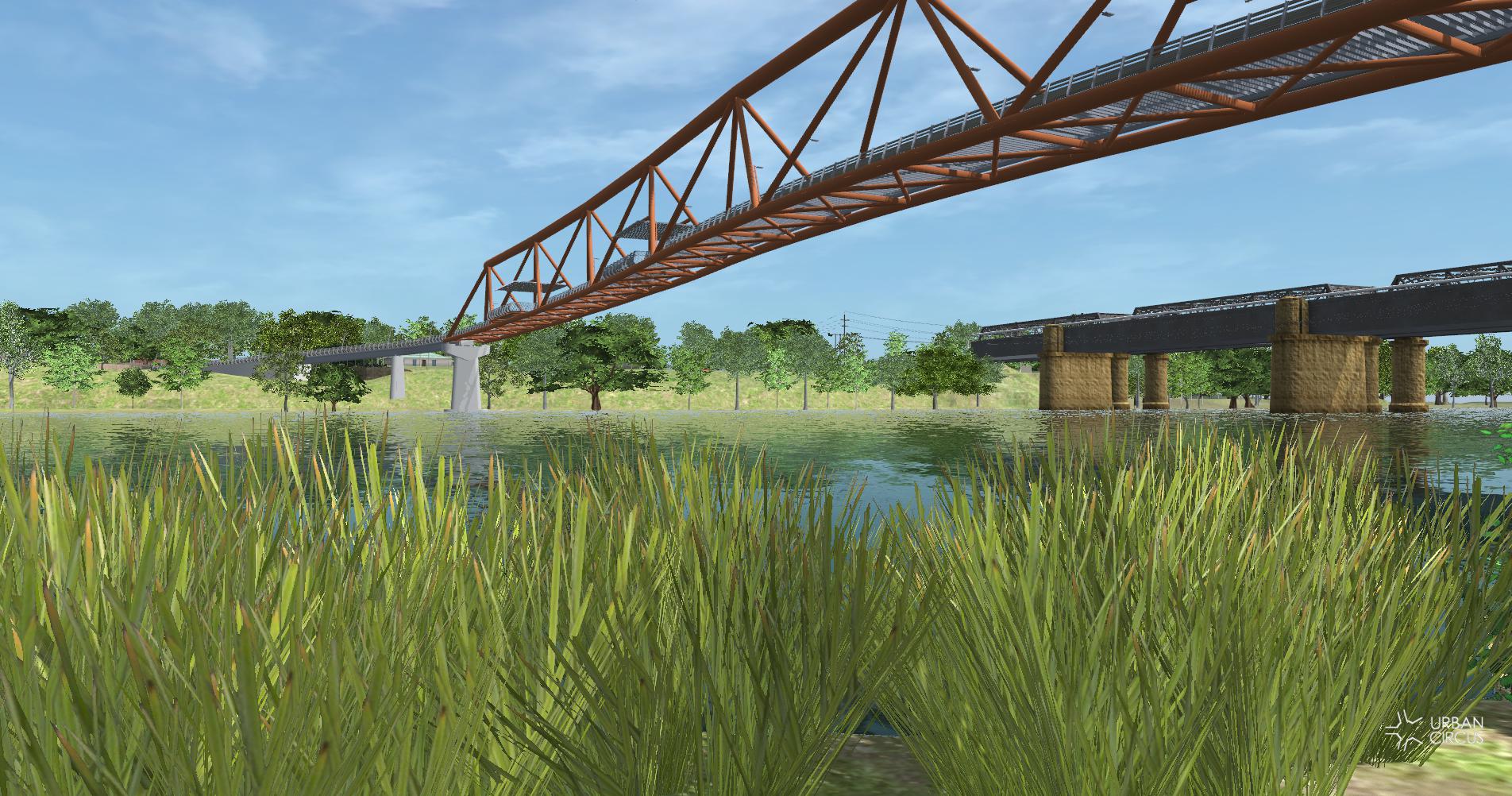 Penrith MP Stuart Ayres is inviting community members to view design improvements made to the future Nepean River Green Bridge.
Mr said the May 2015 Community Update and revised animated fly-overs are now available online.
Roads and Maritime Services has published a submissions report which highlights design improvements made in response to community feedback received during display of the Review of Environmental Factors.
"Community feedback has been valuable in planning this key walking and cycling connection which will improve safety and access across the Nepean River while preserving the historic rowing course," Mr Ayres said.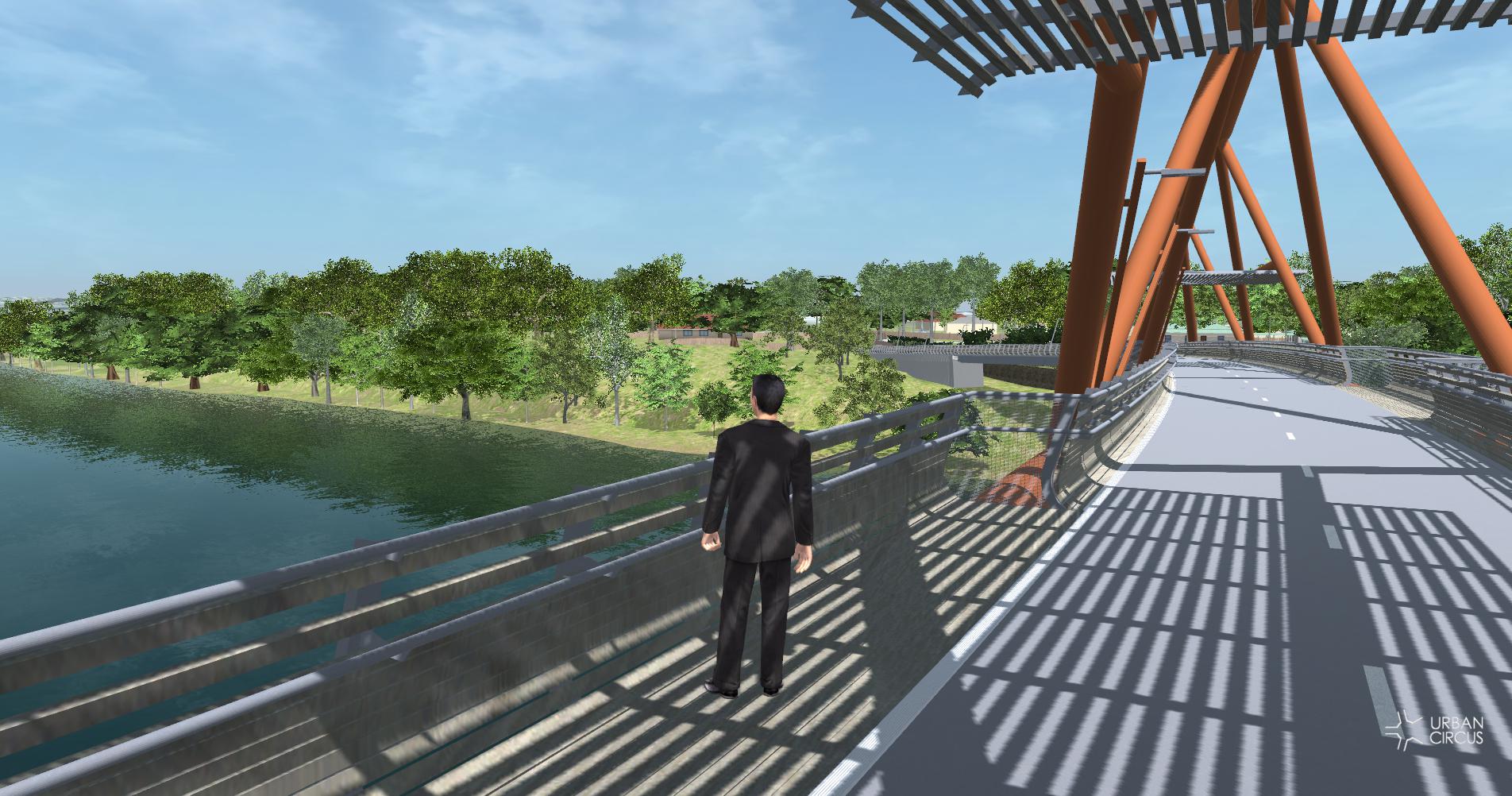 "We thank community members and organisations for the 49 submissions received which focused on the bridge design and location, safety, minimising disruption during building work and preserving local amenity.
"Improvements have now been made to the design to reduce visual impact and impact to property including reducing the number of bridge supports, lengthening the main bridge span and simplifying alignment.
"Site preparation work started in early December and relocation of overhead power lines will start late this year. The selected bridge contractor is expected to start steelwork fabrication off site and start assembling the bridge on site mid next year."
Community members can view a copy of the Nepean River Green Bridge submissions report on the Roads and Maritime website and register for project updates by emailing [email protected] or by calling 1800 733 084.
For more information on projects developing in the Penrith area visit www.rms.nsw.gov.au/roadprojects.