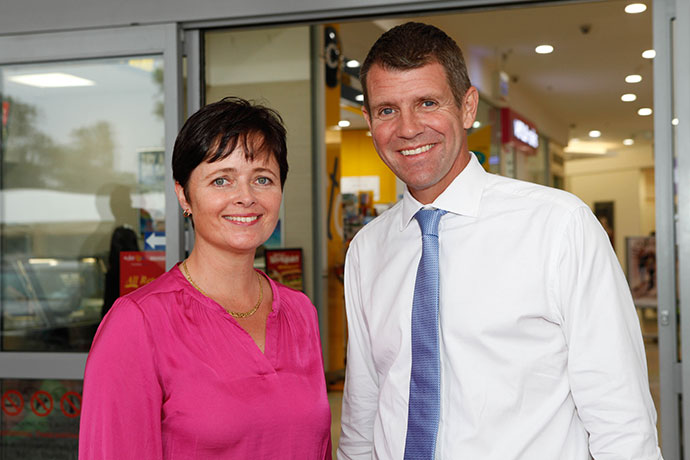 Tanya Davies will retain the seat of Mulgoa for the Liberal Party – and may even increase her margin.
Just before 8pm tonight, the Weekender declared that Ms Davies would win the seat for the Liberals.
45.2 per cent of the vote had been counted as at 8.10pm this evening, with Ms Davies leading Labor's Todd Carney 60 per cent to 40 per cent after preferences.
On those numbers there will be a slight swing to Ms Davies, despite a swing against the Government statewide.
Ms Davies leads Mr Carney in first preferences 54.8 per cent to 33.8 per cent.
The minor parties have had no significant impact on the seat.
– Troy Dodds