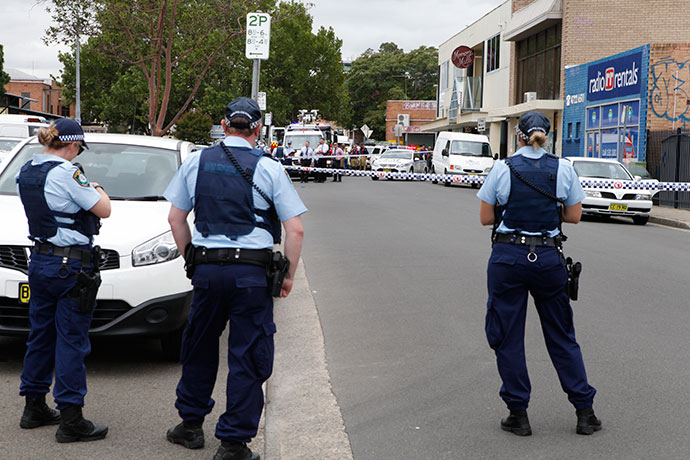 A dramatic day that saw parts of the Penrith CBD locked down has ended without major incident.

Police are now finalising their operation in the Allen Place car park, which began late this morning.
About 11.40am today, officers arrested two men in the vicinity of Allen Place, Penrith. One of the men was on foot; the other was arrested in a vehicle at a public car park in Allen Place.
During a search of the white Mitsubishi Magna, police located a suspicious item in the boot.
"An exclusion of about 50 metres was established around the vehicle, as specialist police investigated the nature of the item," police said in a statement.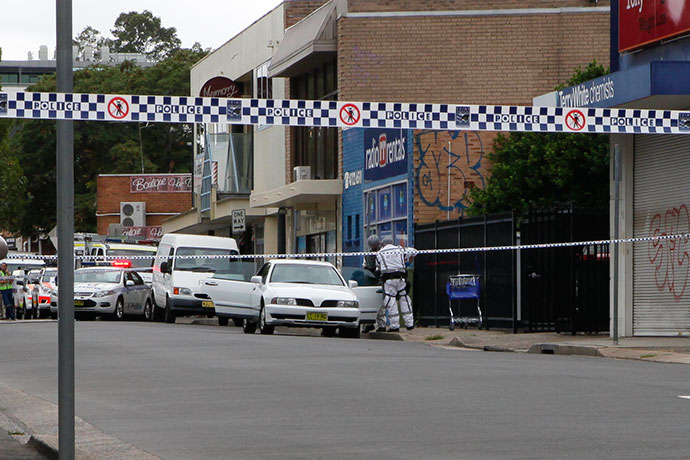 The article has now been deemed safe; however, the police operation will continue while forensic examinations are completed.
This process is expected to take another 90 minutes, with the operation expected to be totally complete by 7pm.
The two men remain in custody, and are assisting with inquiries into an ongoing police investigation.
There are no public-road closures in place as a result of the operation.