3
AMF BOWLING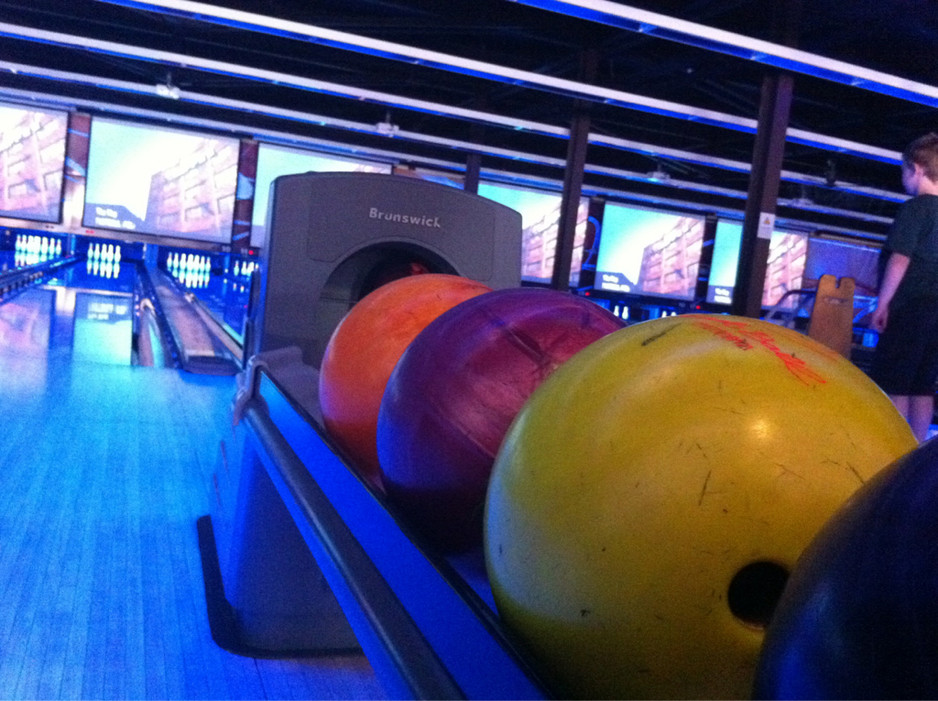 You grew up with it, so why shouldn't your kids? Ten pin bowling has changed a little over the years, particularly when it comes to technology, but the general principles are still the same. AMF on Batt Street in Penrith is a great place to spend with the kids – particularly given brothers, sisters, mums and dads can all play too. Check it out today and have a ball!
2
UNREAL MINI GOLF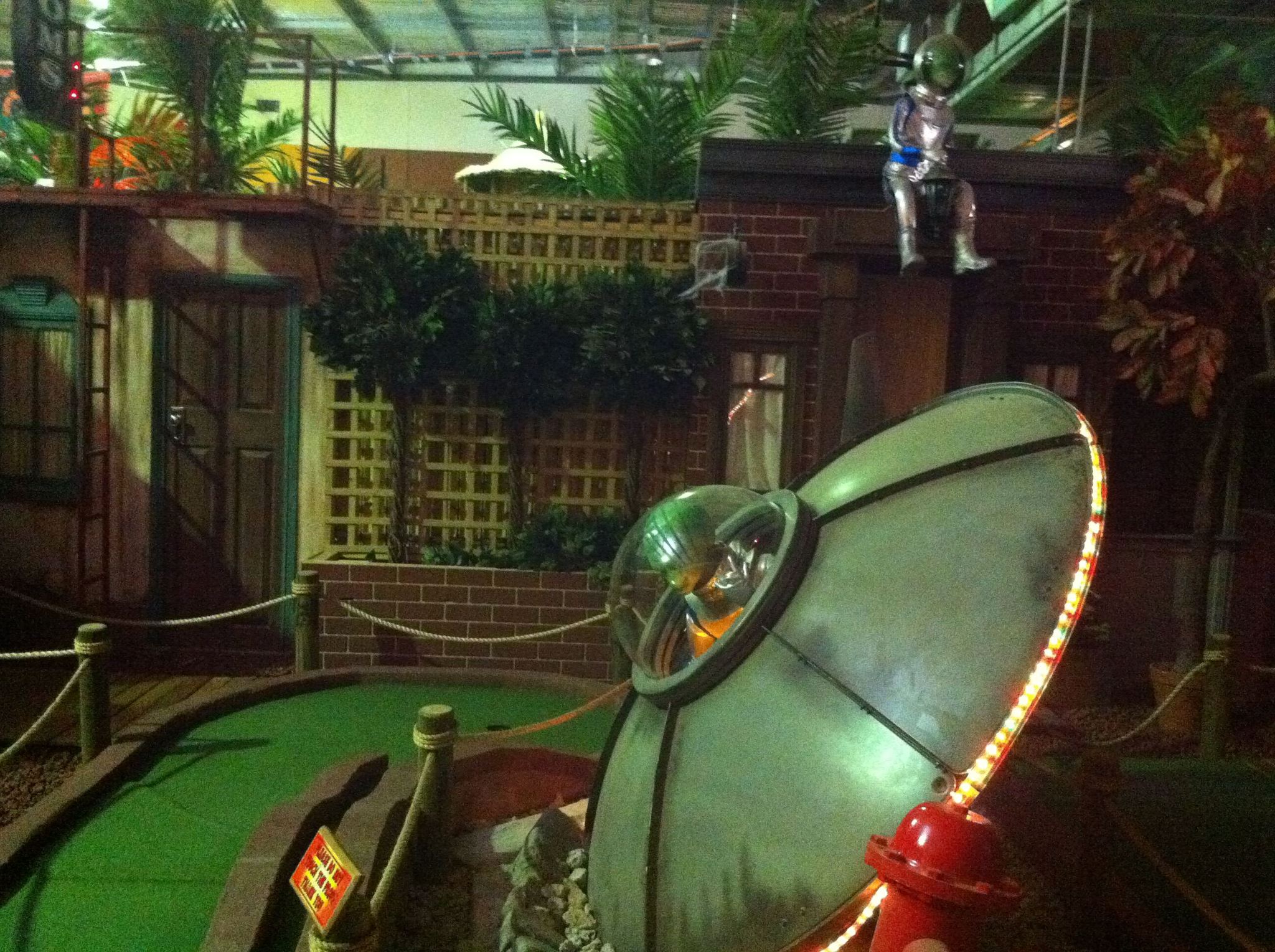 Unreal Mini Golf, located in the ABCOE Centre in Penrith, is plenty of fun for kids and the entire family. Work your way around the sometimes scary course, with a range of challenges to tackle. Some holes are easy, others are a bit more difficult – but all of them are loads of fun. You can play with a group too, which is perfect for an activity during the school holidays if you're looking after all of the grandkids!
1
FLIP OUT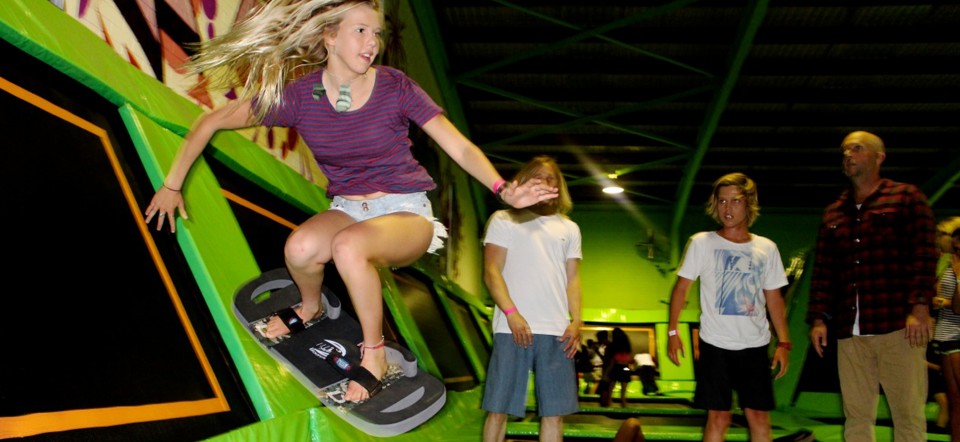 Flip Out Trampoline Arena is Australia's first & largest trampoline playground. Flip Out aims to give you healthy and awesome fun through massive trampolines, ball games, events, and more surprises to everyone's enjoyment. As an Australian owned company, Flip Out has been a work in progress for over two years in the making – before the first arena in Penrith opened. The idea first came about while the owner & CEO Brent Grundy was sitting in a play centre waiting for a kid's party to finish and get over with. He looked around and noticed that 50% of the play centre was full of kids that were either too big or the event was half full of people with nothing to do but wait; and that the parents and guardians were extremely bored and drained from the noise. Check it out in Batt Street, Penrith.